Duuo unveils new small business insurance offering | Insurance Business Canada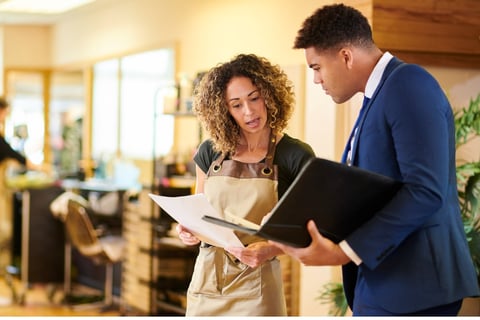 Duuo Insurance Services has launched a new on-demand insurance product for small businesses.
Created in partnership with Slice Labs, the new Duuo Small Business Insurance offering is a subscription-style commercial general liability policy, available to both self-employed Canadian workers and small business owners.
In addition to the subscription model, which allows clients to purchase insurance as needed, Duuo also provides policyholders with the option to customize their policy with add-on coverages for things like protection for business tools and business contents.
To get more Canadian workers to secure coverage, Duuo is partnering with Canadian work platforms to provide their contractors with accessible small business insurance, the company said in a release.
"We work closely to understand the needs of each partner we bring on board to develop insurance programs which address a variety of their contractors' coverage needs," said Duuo partnership manager Sunni Shannon. "As a result, we're able to offer these Canadians the coverage they need to operate their small business right when they need it, all at an affordable price."
Read more: Duuo unveils new quick quote tenant insurance API
Last year, Duuo partnered with property management software Tenantcube to introduce the "Easy-Estimate API." The tool allows tenants to quickly get quotes for tenant insurance within the Tenantcube platform.