Hub International, Acturis launch digital platform for Canadian small businesses | Insurance Business Canada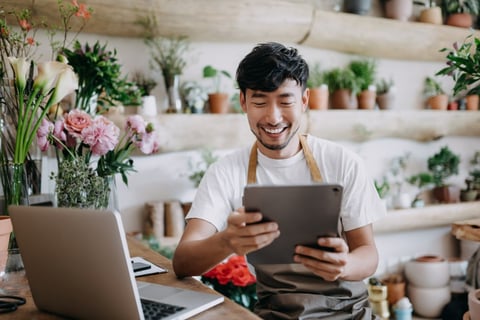 Insurance brokerage Hub International and software-as-a-service provider Acturis have rolled out a new digital platform to serve the insurance needs of small business clients in Canada.
The "Digital Choice Platform" is a multi-insurance carrier platform that will enable brokers to access quotes from multiple carriers, quote comparisons, digitize client information and underwriting data, as well as offer real-time updates from carriers on ratings or products.
To power the platform, Hub and Acturis have partnered with three of Canada's largest insurers – Economical, Gore Mutual, and Wawanesa – to launch the platform in Hub's Ontario offices. Northbridge and Travelers have confirmed that they will participate, and be added to the platform later this year.
Hub has plans to expand the platform's testing in Ontario in the near future, and has plans to roll it out to its other offices across Canada by the end of 2022.
"Hub is committed to being an innovative provider of insurance solutions, using digital technology to revolutionize the way we service our clients," said Hub International Canada president Tina Osen. "With the Digital Choice Platform, HUB is bringing leading-edge resources to help our Hub brokers be more efficient and responsive to our client insurance needs and omni-channel service expectations while interacting with small business clients in a more meaningful and transparent way."
"It has been an exciting opportunity to work with a forward-thinking broker such as Hub that is truly driven to provide the best experience and solutions to their team and the best options for their clients," added Acturis Canadian leader Greg Toothe. "Hub has been instrumental in the development of the platform, helping us refine and enhance it to serve other geographies, enabling the Digital Choice Platform to become a Canadian and global industry-leading solution."
Hub announced that the platform will first be used to serve small business clients in the retail, construction and professional services sectors – which together comprise 40% of the Canadian small business market. Other sectors will be added to the platform next year, 2023, the company revealed.