Insurance premiums continue to snowball for Alberta snow removal crews | Insurance Business Canada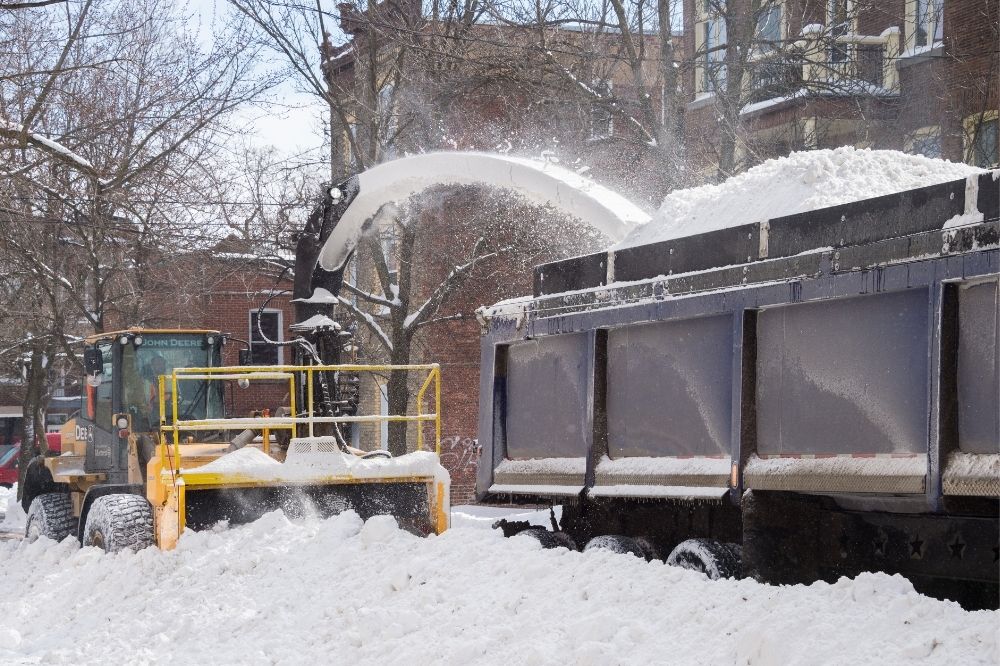 It is going to be a long and difficult winter for snow removal contractors, who continue to face intense pressure from mounting insurance costs.
Chris Jorgenson, who owns the Edmonton, AB-based Canada Yard Pro, was surprised to learn from his insurer upon renewal that he would be paying substantially more for insurance.
"Last year we were paying $7,800," Jorgenson told Global News. "This year, we were getting quotes as high as $65,000."
Jorgenson spoke with about a hundred other snow removal contractors in Alberta, who said that they are also experiencing premium increases up to nine times higher than last year.
"Basically everybody is not OK with the increases, but we have no choice," the company owner said.
In a previous interview with Calgary Herald in August, Jorgenson explained that if his company was being quoted rates between $50,000 and $65,000, he would have to charge 20% more for commercial clients.
Read more: How are rising insurance rates impacting Canada's snow removal services?
While Jorgenson was eventually able to get his insurer to reduce the premium increase to only 30% of the original cost, it came with a compromise – his company has been prohibited from clearing snow at locations of high slip-and-fall risk.
"We're restricted from doing any type of medical facility, seniors' centres, schools, box stores with over 50 parking stalls," the business development manager said. "As well as any strip malls that have a bar, restaurant or lounge attached to it. The list goes on."
Global News reported that because most of the businesses serviced by Canada Yard Pro in Edmonton fell under that category, Jorgenson made the difficult decision to stop offering services to commercial clients.
"It's disheartening. We've been in Edmonton for 15 years," Jorgenson said. "We've notified all of our customers up there and a lot of them just don't know what they're going to do. A lot of them are going to struggle to find an insured contractor."
Jorgenson will streamline the operations of his business, and while he will continue to service low-risk clients, he still has to pass on an extra 10% increase to the cost of snow removal.
The Insurance Bureau of Canada (IBC) commented that insurers have seen a considerable increase in commercial liability claims over the past several years. Insurers have also observed an increasing number of injury lawsuits filed by those claiming to have fallen on snow and ice.
IBC spokesperson Rob de Pruis noted that insurance claims that include ice-slipping incidents surged by 108% between 2013 and 2020 in Canada, from $2.4 billion to $5.1 billion.
With the injury liability issue continuing to snowball, de Pruis has advised snow removal contractors to shop around for insurance – and to review how they operate in terms of risk management.
"Businesses need to start taking control of their business and make sure they're really reviewing their insurance and their risk-management practices," said de Pruis, who also recommended that snow removal companies and the contractors they hire should document anything and everything.
"Make sure that they're really taking photos, videos and also detailed logs of when they're doing these clearing operations. If a person does slip and fall you may not hear about their injuries and their claim for their injuries for a couple of years after their event."