Private and not-for-profit companies benefit from management liability coverage | Insurance Business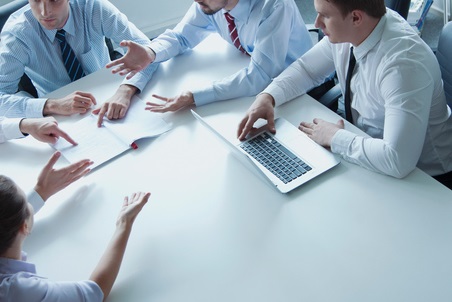 Many not-for-profit and privately held companies may be under the false impression that they have no need for management liability insurance. However, these organizations face many of the same new and increasingly complex management liability exposures as their public counterparts, including a variety of directors and officers risks.
Directors and officers – whether in public, private or not-for-profit companies -- could be exposed to litigation alleging breach of common law duties, breach of duties owed to shareholders, and/or statutory liabilities imposed by federal or provincial laws. They can also be held personally liable in cases where the employer is not legally required to indemnify them.