Snapchat joyride underscores need for app insurance | Insurance Business Canada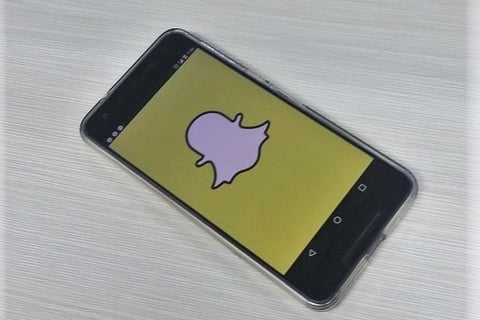 Mobile app development is a booming industry in Canada, generating $1.7 billion in revenue and anticipated to employ 50,000 people by 2019. But as the sector grows, the genius minds behind the tech may find themselves increasingly liable as insurance is often a second thought for bright-minded entrepreneurs.
As apps often use personal information such as a user's location, contacts or even biometric data, exposures such as bodily injury, property damage, breach of contract and civil liability may be looming threats for developers says Charlie Murray, technology underwriter at
CFC Underwriting
Ltd.
"When underwriting, we often see entrepreneurial app developers that have extensive development experience and an impeccable education, yet they do not always have experience in general business management, and so insurance can be an afterthought for them," he says.
"We are seeing start-up accounts where apps offering such functionality as peer-to-peer or sharing economy services do not have a terms of use, and certainly not legally reviewed terms. For these entities, the contingent exposure can be huge, evermore so when they are not appropriately limiting their liability; they can often find themselves being brought in to general liability claims occurring between two parties."
Case in point – a Georgia couple has waged a lawsuit against the popular image sharing app Snapchat, claiming it played a key role in a car accident that left one passenger with brain damage. The 18-year-old defendant was allegedly using Snapchat's "speed" filter, which records how fast a user is going, while driving at 100 miles per hour. She also posted a photo titled "lucky to be alive" following the accident on the app.
While Murray could not comment directly on the Snapchat matter, he adds that consumers often use apps in unpredictable ways with consequences that can catch them, and app developers, off guard. "App developers should be seeking a broad E&O wording, covering exposures such as user generated content, bodily injury, property damage, breach of contract and civil liability, which can give insured's peace of mind and balance sheet protection in the event an allegation is made against them," he says.