Wawanesa deepens partnership with Applied Systems to automate commercial lines quoting | Insurance Business Canada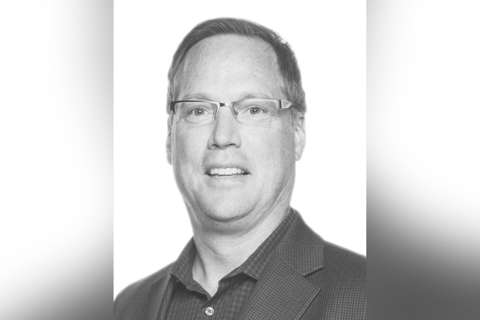 For commercial insurance brokers, a quick quote-to-bind time is key to ensuring the best experience for clients. To better respond to brokers' needs for a streamlined workflow, Wawanesa Mutual Insurance Company (Wawanesa) and Applied Systems have expanded their partnership to automate commercial lines quoting.
The two firms will leverage commercial lines data standards and question sets from the Centre for Study of Insurance Operations (CSIO) to simplify the quoting process. Applied Systems is a global provider of cloud-based software that powers agency and brokerage management systems.
Graham Haigh (pictured immediately above), senior vice president and chief marketing officer at Wawanesa, said the investment in time and resources was geared toward improving ease of use for brokers using Applied Policy Works, a major platform for commercial lines business in Canada.
"We have a significant strategy in place that's building out application programming interface code or APIs, and we're integrating with like-minded partners such as Applied," Haigh told Insurance Business. APIs allow multiple software applications to talk to each other and exchange data in real-time.
Using Applied Policy Works, brokers can submit a quote request directly from the application to multiple insurers and eliminate the need to re-key data into insurers' portals. Insurers can then identify and streamline packages that are most suitable for quote-to-bind, enhancing response time on commercial quotes.
"The customer experience will be significantly improved because they will be able to get real-time information with an accuracy that they couldn't before. We're committed to delivering that type of support for brokers," Haigh said.
Read more: Wawanesa becomes the first Canadian insurer to attain CSIO claims eDocs certification
Getting a commercial quote often entails going to an insurance company's portal to submit an application that still must be manually reviewed, a process that takes often takes days. For Haigh, the big win out of the expanded partnership is coming up with a solution that is "very broker-focused".
"Brokers can just stay in the broker management system, in this case Policy Works, to get multiple company quotes, then bind the policy without having to go into other applications," Haigh explained.
"The broker is in control. If it fits the parameters that we've set, the broker can run that quote and give the customer confirmation of business immediately," he added.
Standardized data systems facilitate better connectivity and paves the way for vendors like Applied Systems to advance digital experiences in the insurance industry. For Steve Whitelaw (pictured immediately below), senior vice president and general manager of Applied Systems Canada, it only makes sense to automate the quote process for small businesses.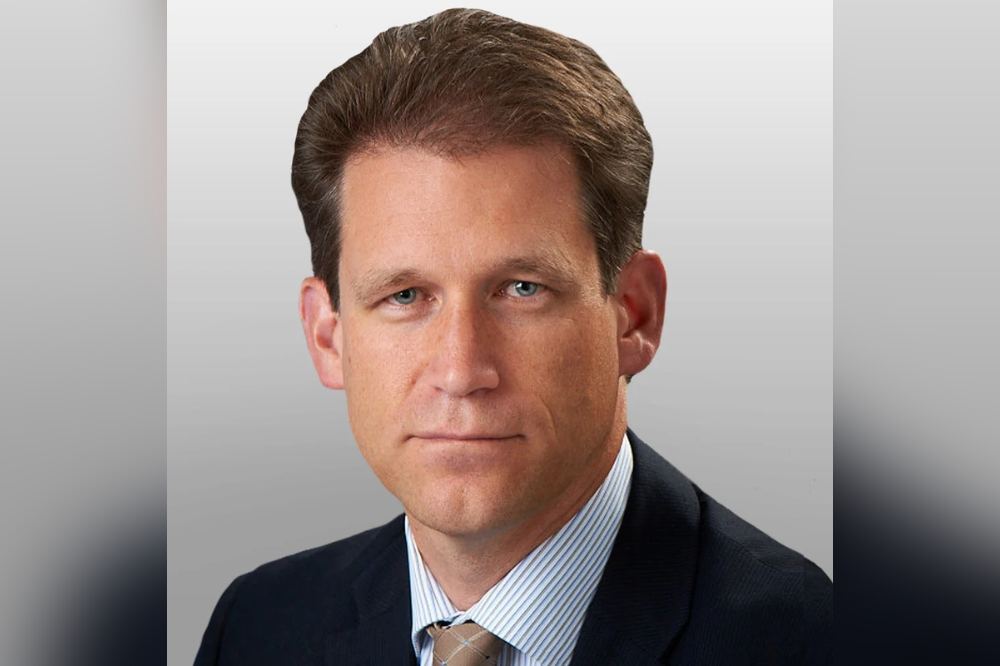 "Canada is largely made up of small businesses. Close to 99% of businesses have less than 100 employees. There's a lot of a large volume [in commercial lines], which lends itself to data-driven processes that can bring efficiencies into managing the business, both inside the brokerage as well as at the insurance company," Whitelaw said.
"Our system will collect that data from brokers using the minimum datasets that have been defined, and the insurers on the other side will be able to return a quote based on that. That is the foundational piece that allows this to work."
Whitelaw gave credit to the "great collaboration" facilitated by the CSIO, which gathered insurers to align on the data standards. He said enabling ease of business for insurance brokers means directly boosting small businesses that rely on those brokers for financial protection.
Read more: CSIO's working group finalizing requirements for creating a quote
"The value that we're enabling with our solution is a significant benefit to small business owners. Having the broker be able to provide that choice and advocacy in terms of what's the best fit for their customer is huge," added Whitelaw.
"We're enabling that wonderful customer experience by setting up a platform upon which the brokers can obtain those quotes in real time from multiple carriers including Wawanesa."
The next logical step for Applied Systems is to improve the policy binding process. Whitelaw told Insurance Business that there plans to introduce the bind transaction using the CSIO data standards "in the new year".
"This means that customers will know that they've got their policy because it's been bound and issued by the time they stop talking to their broker. All that can happen in real time, and that's just a wonderful experience," said Whitelaw.