Wawanesa launches new small business commercial API | Insurance Business Canada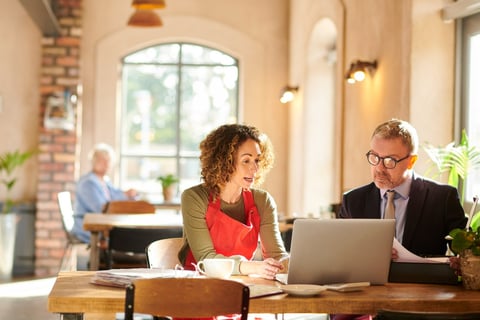 Wawanesa Mutual Insurance Company has unveiled a new API for commercial small business, which is fully aligned with the data standards set by the Centre for Study of Insurance Operations (CSIO).
The new API allows brokers to securely connect their information systems with Wawanesa's, which in turn enables them to produce small business insurance quotes in a matter of seconds. It features bespoke packages for business & professionals services, retail services, and contractors.
"When small businesses need insurance, we want to make it easier for our broker partners to serve their clients' needs," said Wawanesa president of Canadian P&C operations Carol Jardine. "With the availability of our new commercial API, our broker partners can provide small businesses with fast, accurate quotes from Wawanesa, ensuring they can get the coverage they need from a strong, Canadian owned and operated mutual insurer."
According to a company release, Wawanesa worked closely with brokerage Hub International to develop the API.
"Wawanesa is a leading digital insurer and we are proud to lend our expertise in the development of this new commercial API," said Hub vice chairman John Chippindale. "Working together, we are developing digital connectivity solutions that make the work of our brokers more efficient and the lives of our commercial insurance customers easier. Thanks to Wawanesa for listening to the advice of brokers."
Read more: CSIO finalizes requirements for binding small commercial business
The API comes about a month after the CSIO finalized the requirements to bind small commercial business.
Read more: Wawanesa launches new platform for independent brokers
Also this week, Wawanesa rolled out a new digital platform for affiliated independent brokers to use. A new, comprehensive platform that replaces Wawanesa's legacy broker portal, it will enable brokers to access the insurer's systems to do business, submit claims and direct bill payments, as well as view reports and comprehensive dashboards.