Wawanesa Insurance completes CSIO certification program | Insurance Business Canada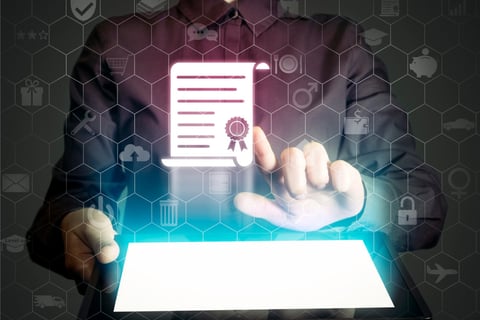 The Centre for Study of Insurance Operations (CSIO) has announced that Wawanesa Mutual Insurance Company has attained Level 3 Certification and met the requirements of CSIO's Commercial Lines (CL) Certification program.
According to the CSIO, by completing the certification program Wawanesa has earned recognition for its commitment to implementing the CL Data Standards according to industry best practices, to produce greater value for broker partners and customers. The CSIO has additionally noted that Wawanesa has now met the requirements for all three levels of the CL Certification program.
To achieve Level 3 certification, Wawanesa collaborated with Applied Systems Canada to implement the CL minimum data set and successfully demonstrate real-time quoting functionality.
Read more: Wawanesa deepens partnership with Applied Systems to automate commercial lines quoting
"Wawanesa is committed to being the easiest insurer to do business with, which is why we prioritized the completion of the Commercial Lines Certification Program to ensure we are fully supporting our broker partners as they serve our mutual customers," said Wawanesa Mutual Insurance Company director of digital services Mike Wachal. "Both brokers and customers want fast, accurate service, especially when it comes to getting quotes, and Commercial Lines Data Standards make that high level of service possible."