Construction firms forced to take risks and go for 'home runs' | Insurance Business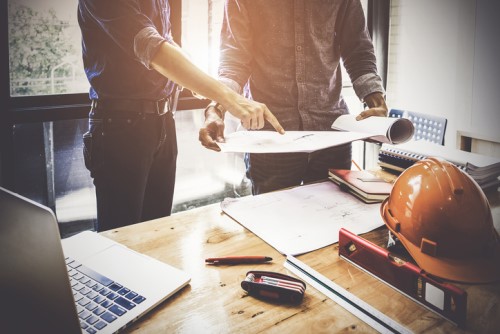 As the construction industry in Canada becomes more prone to legal disputes, the need for robust construction insurance policies and surety bonding is growing critical in tandem. Insurance and bonding both play vital roles in ensuring both public and private construction projects are completed on time and on budget – two things rarely achieved by construction firms today.
There are lots of issues that challenge the construction industry and contribute to project delays and over-expenditure. Like many sectors, the industry faces an impending wave of baby boomer retirements and a potential workforce shortage or gap as a result. It's also contending with NAFTA tariff uncertainties, insecure revenue streams (building and repairing infrastructure isn't cheap), and, of course, construction firms are up against the Canadian weather. At the height of a harsh Canadian winter, infrastructure wears out quickly and can be costly to repair and maintain.