Navacord acquires construction-related book of business from BMS Canada | Insurance Business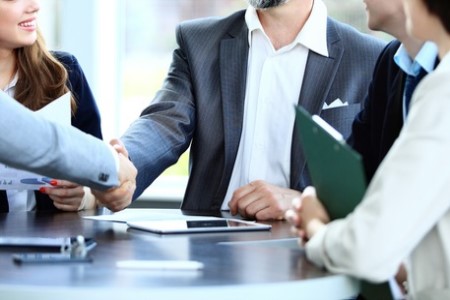 National insurance brokerage Navacord has acquired a book of business and team of veterans from Vancouver-based construction insurance solutions provider BMS Canada, effective December 31, 2018.
Led by managing director of construction & development Shaun Johnston, BMS Canada's team joins Navacord's Vancouver-based broker partner Wylie-Crump Limited – a part of Navacord's construction practice.
"We are very excited about the addition of the BMS Canada construction team to Wylie-Crump," said Wylie-Crump partner Nolan Heuchert. "Shaun and his team have the entrepreneurial spirit and client focus that made this acquisition a perfect fit for our business. Together, we will be able to provide exceptional service to their clients while also building out the strength of Wylie-Crump as we continue to execute on our growth plans."
"Our objective all along has been to provide the depth and breadth of service that this opportunity provides; so being part of a Canadian brokerage, and also working with a national construction platform, is an exciting move for all of us in Vancouver," commented BMS Canada managing director of construction & development Shaun Johnston.
Johnston has more than 15 years of experience insuring construction and surety risks in the Western Canada region.
"We are looking forward to 2019 and continuing to offer our collaborative partnership approach to our clients," he added. "Coupled with the construction expertise of Wylie-Crump and other Navacord Broker Partners, along with strong market relationships, I know that our clients absolutely win with this move."