Economical examines new types of construction and risks | Insurance Business Canada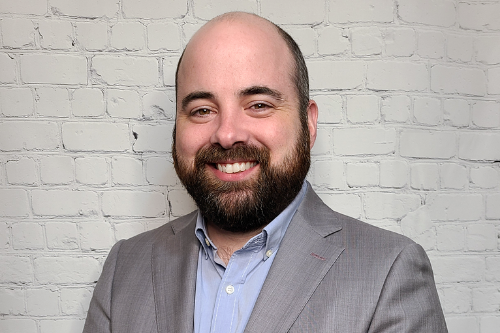 Construction is an ever-evolving sector – but what are some of the most significant new developments that insurers need to keep up to date with in terms of risk assessment?
Economical Insurance's Marc de Bruyn (pictured above), director of risk services, and Anand Shastri (pictured below), senior regional mid-market, commercial insurance underwriter, are two subject matter experts – and they highlighted three particular innovations that are hot topics right now.
First up are insulated sandwich panels – an item used to clad the walls and ceilings of structures, each panel of which contains a centre of protective material surrounded on two sides with sheet metal. They can reduce erection periods and on-site safety hazards, as well as reducing the need for follow-on work and even the need for scaffolding.
"Sandwich panels are something we're seeing more and more in construction today," said de Bruyn. "Originally, we were seeing them a lot in food sectors – like food processing, cold storage, refrigerated warehousing, things like that for insulating. But now we're seeing them in a lot more diverse applications, including construction – and we're seeing a lot of evolution in the panels themselves."
Secondly, insulated concrete forms are another major innovation. A type of wall building material used in home building as an alternative to traditional wood-frame materials, the walls are formed by foam blocks into which concrete is poured, helping to insulate the home once the concrete is dry.
"These are not as popular as sandwich panels in our experience," reflected de Bruyn, "but they're growing in popularity."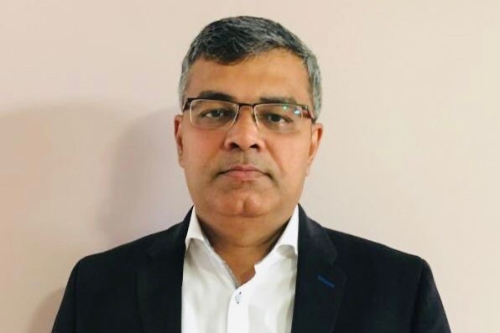 "They are a good blend of energy efficiency and cost element and structural stability," said Shastri. "Let's say you're in a cold country. You have an insulated concrete form covered outside with an insulating material with concrete panel sandwiched in between. So you get protection from weather in terms of temperature fluctuations or wind and so on, but also you get stability, ease of handling and erection."
Finally, there is cross-laminated timber: a wood panel product made by gluing together layers of solid-sawn lumber.
"There are lots of conversations going on around cross-laminated timber," said de Bruyn. "We're seeing this kind of timber being used for school, commercial, institutional, residential… basically all sorts of applications."
These conversations, de Bruyn explained, get to the crux of the matter. What are the risks inherent with these construction innovations – and how does Economical approach them?
"The safety of cross-laminated timber is subject to a lot of ongoing research and discussion in terms of fire resistance," he said. "We are looking at the fire protection side of this and where everybody sits. And insulated panels also involve combustible, insulated materials – so protection of this material is a key element that we're looking at from a risk perspective."
"Insurers need to avoid relying on past experiences with similar things to predict future performance of novel construction types. We need to be really cautious and avoid making any assumptions when it comes to new construction innovations, even if they seem similar to construction types we've seen in the past. I think it's a challenge balancing being agile and responsive, but also carefully and responsibly measuring risk. I think that's a challenge for anyone involved in this industry."
"What worked a decade ago in construction technology may have changed," added Shastri. "Imagine you're driving a car – and the frame of the car looks the same, but there is a different engine. The output performance will be totally variant.
"Outwardly, materials can look identical, but inwardly, if you go do a little bit more forensic evaluation of the types of construction, you could have a totally different outcome. So that's where underwriters have to dig deeper to understand the quality of the risk and make the distinctions."
Technical expertise with a common sense and practical approach results in a win-win outcome for all parties involved, stated Shastri.