J.S. Held strengthens Canadian building consulting practice with new acquisition | Insurance Business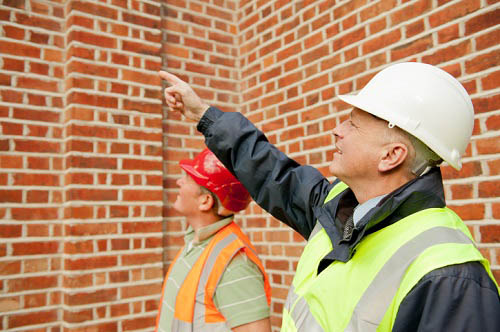 Global consulting firm J.S. Held has acquired the Canadian property risk and loss quantification consulting firm Specialized Property Evaluation Control Services (SPECS).
SPECS, founded in Edmonton in 1995, serves Canadian insurers, facility managers, property owners, and risk managers in accurately identifying, evaluating, and quantifying risk, loss, damage, and corresponding financial costs, a release said. The firm's expertise includes property damage assessments, restoration consulting, construction project administration, risk management, facility services, and catastrophic response.
The firm, headquartered in Langley, BC, has 18 offices across Canada. A release mentioned that SPECS is the first national consulting firm in Canada to obtain a nationwide Special Flight Operations Certificate (SFOC) from Transport Canada, which allows their team of qualified drone pilots to conduct drone-based inspections anywhere in the country.
Following the acquisition, SPECS will join J.S. Held's team of more than 750 consultants.
"With the addition of SPECS into our global operations, J.S. Held holds the unique position as the technical services consulting leader in Canada," said J.S. Held senior executive vice-president of global services Doug DePhillips, who also pointed out that the acquisition supports J.S. Held's focus on providing "unparalleled service" to its global client base.
"We are thrilled to join J.S. Held and gain additional resources and expertise that will bring substantial benefit to our clients," commented SPECS president David Wallace.