Manitoba First Nation files suit against provincial power corp | Insurance Business Canada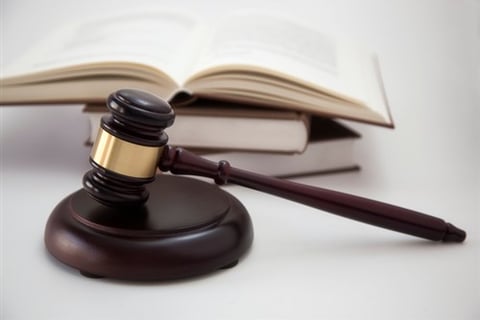 A northern Manitoba First Nation is suing Saskatchewan's public power corporation, along with the provincial and federal governments, pointing to their involvement in the region's severe flooding problem.
In its statement of claim filed in Manitoba Court of Queen's Bench, Mathias Colomb Cree Nation (MCCN) said that power company SaskPower and the governments were liable for the flooding caused by the operation of the area's hydroelectric generating station – the Island Falls Hydroelectric Station – and Whitesand Dam.
The community also claimed that water levels within the First Nation's territory can vary, from one to five metres, as result of the hydroelectric dam's operation.
"MCCN members have suffered stress, distress, anguish, anxiety and worry as a result of the damage to the land, waters, plants and animals on which they rely," the statement of claim read.
The First Nation is seeking $750 million for damage to the land and water, loss of use of the land and infringement of treaty rights, as well as another $50 million in aggravated and punitive damages, CBC News reported.
Deputy Chief Richard Dumas said that the power station has caused flooding around his community of Pukatawagan for the past 80 years.
"The dam has caused the water to wash away fish nets, the boats, traps, rice harvesters.… it has caused the ice conditions that destroy docks," he said. "It destroys the habitats - the stable shoreline habitat is essential for different kinds of plants and fish."
Dumas added that due to the floods, "generations of people" were unable to exercise their treaty rights to hunt, fish, trap, or harvest rice. He added that those steeped in those traditions have been unable to pass on their knowledge to their children, thanks to the dam.
Construction began in 1929 with its latest expansion being in 1959. It was originally built by the Hudson Bay Mining and Smelting Company to power mining operations in Flin Flon, SaskPower bought it in 1981.
In January, a judge approved a multimillion settlement to First Nations residents in four Manitoba communities, resolving a class-action lawsuit that alleged the provincial government diverted water from the Assiniboine River.
Related stories: