Navacord expands into BC with new broker partner | Insurance Business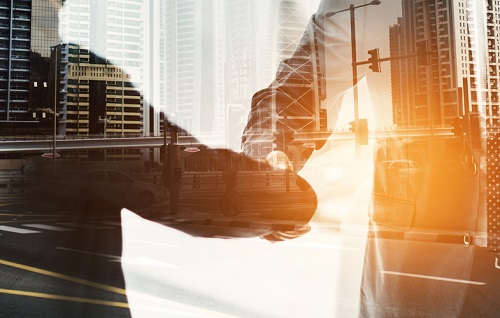 Navacord has welcomed a new broker partner in British Columbia – and with it, its expansion in the region.
The insurance brokerage has partnered with Wylie-Crump Limited in Vancouver, established in 1972, which specializes in the construction, design, and development industries.
"Wylie‐Crump brings a wealth of expertise in the construction sector, which complements our largest practice group across the business," said Navacord executive chairman T. Marshall Sadd in a release.
As part of the deal, Wylie-Crump Limited executives Nolan Heuchert, Brian Lawson, and Graham Sibbald will continue in their current roles.
"Wylie‐Crump is very excited to become a Navacord Broker Partner," commented Heuchert. "This evolution allows Brian, Graham and I to continue to provide our highly focused service that our clients have always expected and are now able to benefit from the expertise and resources that only a national brokerage partnership can provide."
Last month, Navacord acquired the P&C business of Mario Zganjer. Zganjer, which specializes in insuring wood and forestry-related accounts, joined Navacord's GTA-based partner Jones DesLauriers Insurance Management as part of the transaction.
Related stories:
Navacord acquires niche P&C business
Partnership to widen access to trade credit insurance