Ontario's exemption of construction from shutdown meets opposition | Insurance Business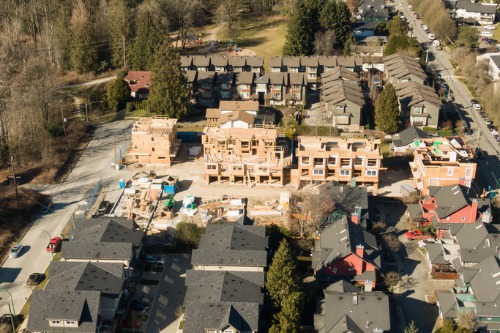 Members of the construction industry have voiced their disapproval over the Ontario government's decision to exempt construction businesses from the shutdown order.
Premier Doug Ford earlier this week ordered a shutdown of all non-essential workplaces, which took effect midnight yesterday. However, the government also listed several industries that were exempt from the mandatory closure due to being critical services – one of which being construction.