Ontario's exemption of construction from shutdown meets opposition | Insurance Business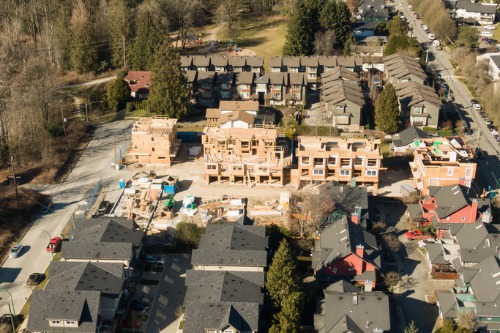 Members of the construction industry have voiced their disapproval over the Ontario government's decision to exempt construction businesses from the shutdown order.
Premier Doug Ford earlier this week ordered a shutdown of all non-essential workplaces, which took effect midnight yesterday. However, the government also listed several industries that were exempt from the mandatory closure due to being critical services – one of which being construction.
Read more: Construction sector among the "essential workplaces" permitted by Ontario, Quebec
Construction projects for healthcare, residential, commercial, industrial, transit, energy, and the justice sectors were all exempted from the shutdown.
But the order was met with criticism by a couple of trade groups operating in the province, Global Construction Review said.
The Ontario Construction Consortium (OCC) argued that the provincial government should suspend work on construction sites for at least two weeks to keep workers safe.
"It makes no sense that you can't have your neighbour over for a cup of coffee yet construction sites are expected to continue operations," said OCC chief executive Phil Gillies in a statement.
The Carpenters' District Council of Ontario (CDCO) also called for the government to temporarily halt all construction projects.
"The situation which exists on most job sites means that work simply cannot go on as normal," said CDCO executive secretary treasurer Tony Iannuzzi. "Many job sites have no facilities for workers to even wash their hands using soap and hot water and 'social distancing' is just not possible."
Global Construction Review reported that construction is one of Canada's largest employers, with over 1.5 million workers.