Aon reveals key issues for Canadian SMEs | Insurance Business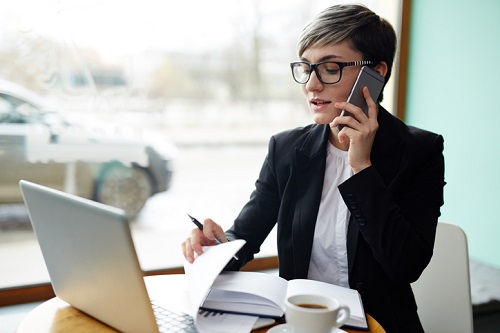 Aon's new report on the state of insurance for SMEs found that small and medium-sized businesses need to pay more attention to their cyber security and data privacy compliance.
The 2018 Canadian SME Insurance Report found that while cyber risk is one of the biggest concerns for large corporations, fewer than half of the SMEs surveyed said that data security is an important issue.
"It's easy for SMEs to fall into the trap of thinking they are small enough to fly under the radar of cyber criminals, but this report makes the case that size – or lack of it – is no protection from attacks," commented Aon executive vice-president and chief broking officer Rohan Dixon.
Dixon added that because not many SMEs pay attention to their cyber security, they are essentially inviting an attack on their systems.
"In fact, many SMEs fail to place a high enough priority on keeping data safe, and that can make them even more attractive targets for malicious attacks and data theft or even human errors," Dixon explained. "For a business segment that comprises such an important part of the Canadian economy, it's imperative for SMEs to start paying serious attention to data security."
The change in Canada's privacy laws could also financially hurt SMEs, Aon found. New mandatory privacy breach reporting regulations came into effect last month – raising the potential for increased fines and penalties for companies that fail to comply.
"The need for action is all the more pressing because of changes to Canadian privacy laws," Dixon prefaced. "The new rules could expose SMEs not only to high compliance costs, but also to penalties and potential litigation that could cripple their businesses. It's time for every company, of every size, to know the dangers and consider solutions that can help mitigate the risks."
Related stories:
Aon partners with six major Canadian insurance providers over group benefits
Aon recognizes this year's best employers in Canada