Canadian hardware store chain gets slammed by ransomware attack | Insurance Business Canada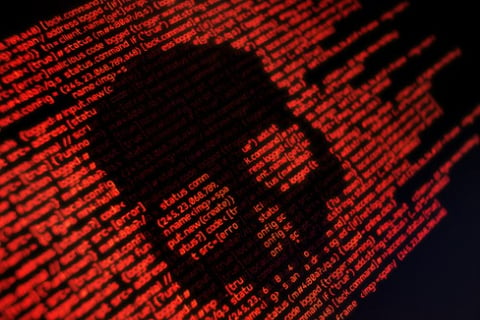 Home Hardware Stores – one of Canada's largest dealer-owned hardware retailers – is the latest victim of an infamous ransomware group that is threatening to leak the data it copied from the company.
The DarkSide ransomware group claimed responsibility for the attack, and posted what it claims to be corporate data copied from Home Hardware. The hacker group has threatened to publicly release the rest of the data if the retailer fails to pay the ransom.
"We have downloaded a lot of your private data. You can see examples below. If you need proof, we are ready to provide you with it," a notice on DarkSide's website said, addressed to Home Hardware. "The data is preloaded and will automatically be published in our blog if you do not contact us. After publication your data can be downloaded by anyone. It is stored on our tor for CDN and will be available for at least six months."
IT World Canada obtained some screenshots of some of the documents being leaked on DarkSide's website. They appear to be a December 2020 financial report and a November 2020 letter that seems to pertain to an acquisition deal.
DarkSide has also displayed countdown clocks on its website, which count down to when the copied Home Hardware files will be automatically released. The group began to sequentially release the data starting April 02.
Home Hardware Stores director of communications Jessica Kuepfer confirmed with IT World Canada in an email statement that it has indeed been affected by a ransomware attack.
"We immediately engaged our cybersecurity firm and quickly implemented countermeasures to isolate and contain the attack. We have maintained full business continuity," said Kuepfer.
The spokesperson also said that each of Home Hardware's stores is independently owned and operated, and that, based on the company's investigations, it appears that the attack has not affected dealer retail systems or any consumer transaction or payment data.
However, the representative was not able to comment in time for publication on how much money DarkSide was demanding, or whether Home Hardware had spoken to the group.
Home Hardware Stores has over 1,050 stores under its name, which include the brands Home Hardware, Home Building Centre and Home Furniture.