Canadian trucking company attacked by ransomware hackers | Insurance Business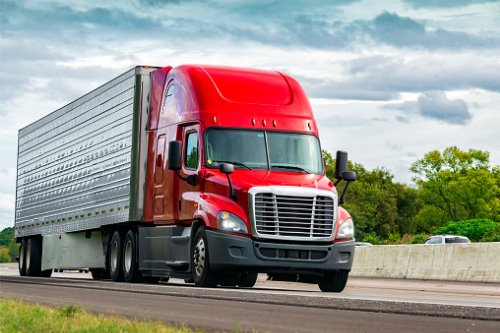 Canada's 14th largest trucking company is the latest victim of a ransomware cyberattack, and the perpetrators have threatened to leak stolen data.
The hacking group Conti has posted online some of the data the group claims it stole from Manitoulin Transport.
According to Manitoulin Transport president Jeff King, his company first became aware of the ransomware attack on July 31, when some staff reported systems access issues.
"Our IT group jumped all over it very quickly," King told FreightWaves, adding that no mission-critical systems were compromised.
The president would not go into detail over which of Manitoulin Transport's systems were compromised by the cyberattack, but said that the company managed to get back into operation about two days later. King also gave assurances that no customer data or information appears to have been compromised by the ransomware.
Manitoulin Transport came into contact with the hackers responsible for the ransomware attack and ultimately chose not to pay the ransom.
"We didn't believe they had enough information that was concerning to us," said King.
King added that, since the cyberattack, Manitoulin Transport has taken additional cybersecurity measures.
"It has certainly elevated our vigilance," the company president said.
Manitoulin Transport is the sixth Canadian supply chain company to be targeted by ransomware groups, who threaten to leak the stolen data unless a ransom is paid. Emsisoft threat analyst Brett Callow suspects that there may be a connection linking the six security incidents; he told FreightWaves that there could be a possibility that the data of all six supply chain companies was stolen from the same source.