CFC Underwriting unveils new K&R policy with cyber extortion coverage | Insurance Business Canada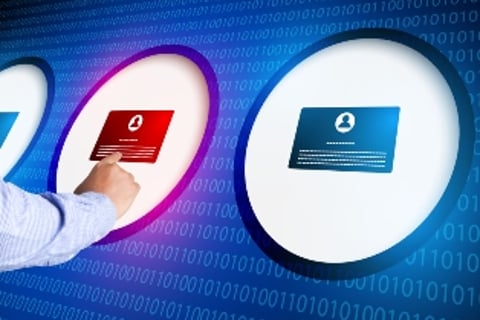 CFC Underwriting
, the specialist lines agency, has launched a new kidnap & ransom product, it announced today.
The new offering comes with access to CFC's 24/7 global incident response hotline, which the firm says ensures fast and reliable support from consultants who can quickly respond to kidnap incidents and extortion demands.
Learn more about Cyber Extortion insurance products here.
The policy, which is backed by a consortium of Lloyd's syndicates and available worldwide, will also include cover for cyber extortion as the threat to businesses continues to increase, it said.
Cyber coverage will include the reimbursement of ransom paid and additional expenses incurred as a result of the extortion, and the firm will provide policyholders with access to cyber response consultants.
Any company sending their staff abroad should consider having kidnap and ransom cover in place, K&R Practice Leader Mark Baker said.
"Our new K&R policy addresses these threats clearly and concisely and can be tailored for a wide range of companies and individuals.
"More importantly, we understand that a highly skilled and swift response is of the utmost importance if something does go wrong in this area of insurance," Baker explained.
CFC policyholders will have the choice of expert risk management companies including S-RM and red24, which can provide training and support to help prevent a kidnap or ransom incident.
CFC's policy includes comprehensive legal and expense cover and extended personal accident benefits, while additional endorsements are also available.
Related stories:
Sun Life overhauls application process, changes the way it calculates risk
AIG faces $430 million loss on deal