Coalition CEO explains unique offering in Canadian cyber insurance market | Insurance Business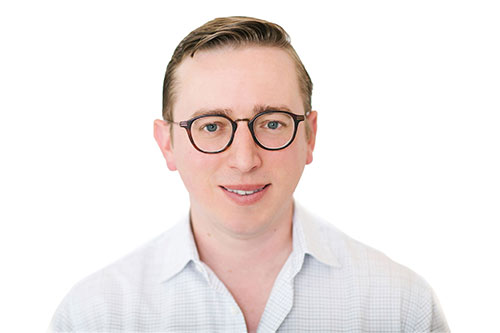 Coalition, a technology-enabled cyber insurance and security firm, has entered the Canadian market. As of May 2020, the US-based insurtech is now offering its cyber and technology error & omissions insurance alongside a full suite of cybersecurity products and services to Canada-based companies. This marks Coalition's first international expansion since its founding in 2017, and is part of the firm's mission to provide a global solution to the "global problem of cyber risk".
"We're extremely excited to launch in Canada," said Joshua Motta (pictured), CEO of Coalition. "We've always viewed cyber risk as a global problem in need of a global solution, and the aspiration was always to make Coalition available around the world. Canada is one small step in that direction, but an important one. Many people don't appreciate how difficult it can be for a company to move into another market, even one as close as Canada is to the United States.