Coalition introduces new cyber captive | Insurance Business Canada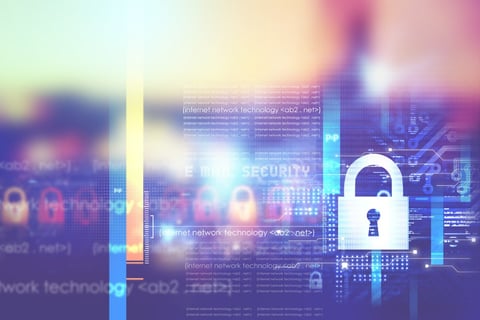 Commercial insurtech provider Coalition has announced that it will launch a new captive to begin taking risk on its cyber insurance programs.
In a statement, the Zurich-backed firm said that the captive will enhance its ability to manage capacity and its long-term growth objectives while further aligning incentives with its customers.
The insurtech also confirmed that its newly-appointed head of insurance infrastructure and actuarial science, Dovid Tkatch, will support development of the captive as well as oversee pricing, reserving, capital requirements, and regulatory compliance.
Shaw Ram, head of insurance at Coalition, said that the launch "demonstrates our unwavering commitment to protecting businesses from cyber risk, and our confidence in Coalition's approach to underwriting and risk management."
"Coalition provides businesses with the most comprehensive insurance available backed by the financial strength of multiple A+ rated insurers," said Ram. "With our new captive, we add another layer of security and stability, and more closely align our financial incentives with our customers."
The launch comes after Coalition added new executive risks insurance products to its platform for small and midsize businesses, offering directors & officers (D&O) and employment practices liability (EPL) capabilities to its broker platform.