CSE says it responds to thousands of "incidents" on government networks | Insurance Business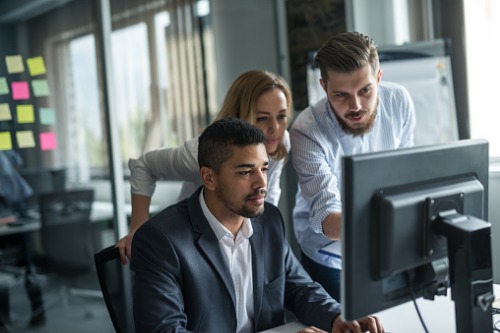 The Communications Security Establishment (CSE) – the nation's foreign signals intelligence agency – said that while government networks have withstood numerous cybersecurity incidents, there have been no successful cyberattacks in the last two years.
According to documents tabled in the House of Commons last month, thousands of cyber incidents were recorded across all government departments. In 2017, there were 2,051 cyber incidents across all government networks, while the first 10 months of 2018 saw 1,713.
Of the departments, the national resources, energy and environment departments saw the most incidents in 2017, the document detailed. But in 2018, government administration websites recorded the most cyber incidents.
In an email statement to the National Post, CSE spokesman Ryan Foreman said none of the events reported in the documents "would be considered to be an 'attack.'" The agency clarified that the numbers refer to any incident that requires "further intervention to prevent a compromise."
"Many of these kinds of incidents are ultimately mitigated by other security actions deeper in the networks before they can have any significant impact," Foreman added.
In an earlier statement, CSE Canadian Centre for Cyber Security director Scott Jones remarked that it would be unlikely that a hostile country would launch a cyberattack that disrupts Canadian life.
"Absent of a major international conflict, we said the threat of disruption was very low, in terms of the threat to Canadian infrastructure," Jones said during a public safety committee hearing last month.
According to Jones, it would be more likely for hostile countries to steal private information rather than make direct cyberattacks.