Ex-CIA analyst warns of escalating global cyber-warfare | Insurance Business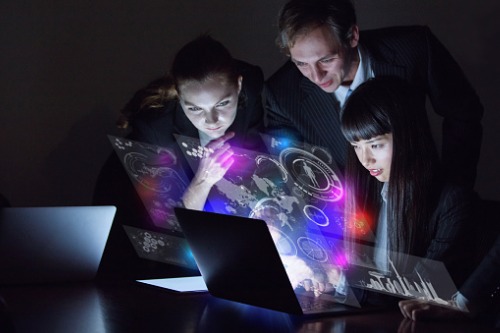 A former CIA analyst believes that cyberattacks on Canada's financial system could intensify, as more militaries around the world engage in cyberwarfare.
The former intelligence analyst, Christopher Porter, recently explained to a House of Commons committee that while NATO countries collaborate on how to better protect themselves from online threats, "major cyber powers outside the alliance" will likely try to do the same.
CBC News reported that the Commons public safety committee met Wednesday to assess the security of the financial sector.
Sanctions imposed by Western countries on these non-NATO countries have been met with denial-of-service attacks on financial services websites, Porter noted.
"In the future, they may respond with destructive attacks aimed at permanently disabling financial services or altering data in ways that undermine trust in the global financial system, such as by delaying or impairing the trustworthy settlement of collateralized government debt," said the expert, who now serves as the chief intelligence strategist for cybersecurity company Fireeye.
"For countries sufficiently sanctioned and therefore increasingly outside that financial system anyway, there is little incentive not to do so during a confrontation," he said.
Porter fears that cyberattacks will just get even worse as time goes on.
"I am gravely concerned about the militarization of cyber operations," he said. "[The] proliferation of cutting-edge offensive cyber power, combined with an increased willingness to use it with minimal blowback and spiraling distrust, has set the stage for more disruptive and destabilizing cyber events, possibly in the near future."
NATO has a mutual assistance clause – Article 5 – which requires allied nations to aid an ally under attack. Porter believes the system can keep up with attacks of the cyber kind, but the challenge is to get all allies involved.
"I think a bigger issue is who is going to call for such a response and under what circumstances," he remarked. "In the States, I think, you're always waiting for a cyber Pearl Harbour destructive event."