Equifax breach hits 100k Canadians – should serve as wake-up call | Insurance Business Canada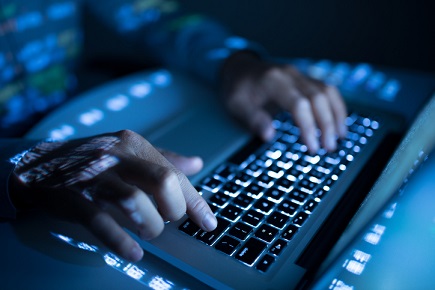 The massive Equifax breach – which exposed the personal data of 143 million Americans – has also put in jeopardy the private details of Canadians, it has been revealed.
Equifax Canada has now admitted that its months-long cyber breach has also exposed the personal information of as many as 100,000 Canadians.
Though the data breach was revealed by the credit-checking company on September 07, it has only just announced the number of Canadians affected.
Search and compare product listings for Cyber Insurance from specialty market providers here
Equifax Canada said names, addresses, social insurance numbers (SIN) and credit card numbers may have been hacked, according to a CBC report yesterday.
Chris Bevan, a partner at Kennedy Insurance in North Bay, ON, said it can be a surprise when clients decline cyber insurance coverage, after having the benefits explained to them.
"Standalone polices for cyber liability, the cost can be prohibitive, and there's still the 'it won't happen to me' attitude around it. That is starting to change, but it's slow," he said.
"Each business in Canada has the opportunity to make a decision. Privacy breach notification requirements are not legislated uniformly across Canada and the overall coverage isn't required right now. As a result some businesses choose to go without it. [But] I highly recommend that cyber liability be in place for everybody. We recommend it to all of our clients."
Bevan said this breach – possibly history's largest – could serve as a wake-up call to companies to carry cyber insurance. However, he said, many companies will still choose to forego the coverage.
"Everybody has a cyber exposure. Every operating business in today's economy has some sort of exposure to it," he said.
"The Equifax breach pretty much shows that even the largest of companies with the most sophisticated protections in place can still experience a cyber breach, which can be very detrimental to their reputation as well as business continuity.
"I don't believe this will be the final wake-up call for businesses to rush to buy a cyber policy – but it's another large story in a growing portfolio of privacy breach stories."
Related stories:
Equifax cyber breach exposes data of up to 143 million people
These businesses continue to underestimate cyber threat