Equifax reveals new total of Canadians impacted by cyber breach | Insurance Business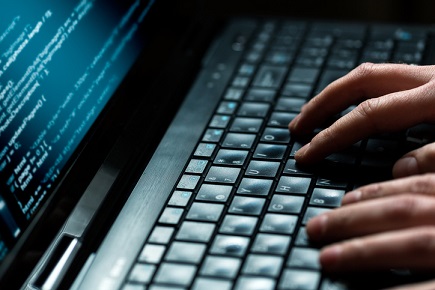 This numbers game is no fun. In September Equifax said as many as 100,000 Canadians may have been impacted by the same cybersecurity breach that exposed the personal data of over 140 million consumers in the US. In October that figure was revised to 8,000. Now the number for Canada has again changed.
As of the latest update from Equifax, according to a
The Canadian Press
report published by
CBC News
, more than 19,000 Canadians were compromised because of the hack that took place earlier this year. The additional 11,000 not previously accounted for came from affected credit cards.
"The completed review subsequently determined that personal information of approximately 8,000 Canadian consumers was impacted," Equifax said last month. "In addition, it also was determined that some of the consumers with affected credit cards announced in the company's initial statement are Canadian."
Accessed details include names, addresses, Social Insurance Numbers, and credit or debit card numbers.
As with previous announcements, Equifax said affected consumers are being notified by mail. They are also offered free credit monitoring and – perhaps quite ironically – identity theft protection services.
Related stories:
Equifax breach hits 100k Canadians – should serve as wake-up call
Can insurance handle a cybergeddon?