Morning Briefing: Cyber insurer reports strong rise in breaches | Insurance Business Canada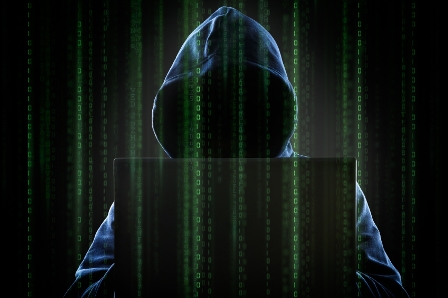 Cyber insurer reports strong rise in breaches
Healthcare, financial services and higher education are the top targets for data breaches. Specialized data breach response insurer
Beazley
has published its annual insights report and reveals that it responded to 60 per cent more incidents in 2015 than the previous year.
Hacking and malware incidents increased to 32 per cent of all incidents in 2015 (compared to 18 per cent in 2014) while there was a drop in unintended disclosures, such as sending an email to the wrong person. Breaches involving third party vendors tripled to 18 per cent in 2015.
Beazley's privacy breach response services manager said that the healthcare sector is at growing risk of attack: "Healthcare is a big target for hackers because of the richness of medical records for identity theft and other crimes. In fact, a medical record is worth over 16 times more than a credit card record."
Aviva reports strong results
London-based insurer Aviva plc revealed that operating profit jumped 20 per cent in 2015 to U$3.8 billion. Analysts were expecting $2.5 billion. The company has been in a period of reshaping since 2013 when new CEO Mark Wilson joined the firm.
The insurer has grown through acquisitions with the purchase of Friends Life Group, the largest acquisition in the UK insurance sector in 15 years. In January it acquired RBC General Insurance Company through its
Aviva Canada
subsidiary. At the time, Aviva called Canada a "significant market" for the company with revenues increasing strongly in the market.
Insurer creates policy for electric vehicles used for ride-share
Environmentally-aware Uber drivers can now get specialized insurance coverage for their electric vehicles. Parr Insurance Brokerage of Chicago has created a policy for ride-share drivers of electric vehicles. The insurer's policy was created for E-Rive, a company which allows Uber drivers to rent electric vehicles on a daily basis.
"Before this product, commercial fleet owners had to purchase commercial livery policies that are expensive," said Melissa Neis, Vice President of Parr Insurance Brokerage. "Ride Pro was designed to work in conjunction with Uber's policy so that commercial fleets aren't paying full premium for an exposure that is shared with Uber."
Called Ride Pro, the policy takes effect when the ride sharing application is off and is excess to Uber driver's coverage when the phone application is on.