New malware affecting online banking tricks users | Insurance Business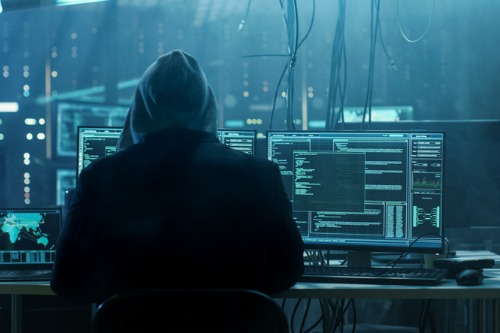 A new malware is spreading among online banking users, stealing their passwords by disabling any autofill functions their devices might have and forcing them to manually retype their passwords as the malware copies the data.
The Metamorfo trojan malware has targeted the users of more than 20 banks across the globe, in countries such as the US, Canada, Peru, Chile, Spain, Brazil, Ecuador and Mexico. ZDNet reported that the attacks were first reported in Brazil, but have since spread to other online bank users.