Nissan Canada Finance issues data breach warning | Insurance Business Canada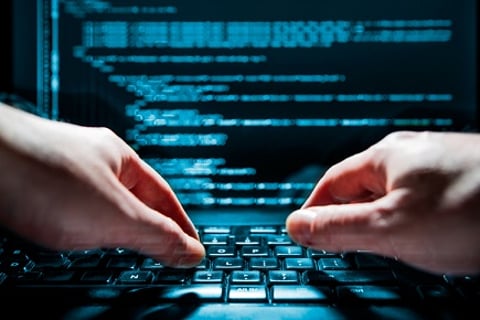 Nissan's auto financing business has issued a notice to its customers, warning them that it has suffered a data breach.
On the automaker's website, Nissan Canada Finance (NCF) announced that it recently became aware that it had sustained a cyberattack. Unauthorized person(s) gained access to the personal information of "some" customers that have financed their vehicles through NCF and its counterpart INFINITI Financial Services Canada, the company said.
The company stated that it is taking immediate action to mitigate the potential damage and that it would help customers affected by the breach.
"NCF is taking prompt action to notify potentially affected customers and is offering them 12 months of credit monitoring services through TransUnion at no cost," a statement from the company read.
NCF has yet to determine how many customers were affected by the cyberattack. The company is urging all clients to exercise caution.
"While the precise number of customers affected by this breach is not yet known, out of abundance of caution, NCF is notifying all its customers and is providing them with credit monitoring services even if their personal information may not have actually been affected."
The company has subsequently contacted "Canadian privacy regulators, law enforcement, and leading data security experts" to help get to the bottom of the cyberattack.
Related stories:
Uber says over 800k Canadians affected by data breach
Yahoo breach far bigger than first thought