Pandemic-related scams have duped over 8,500 Canadians | Insurance Business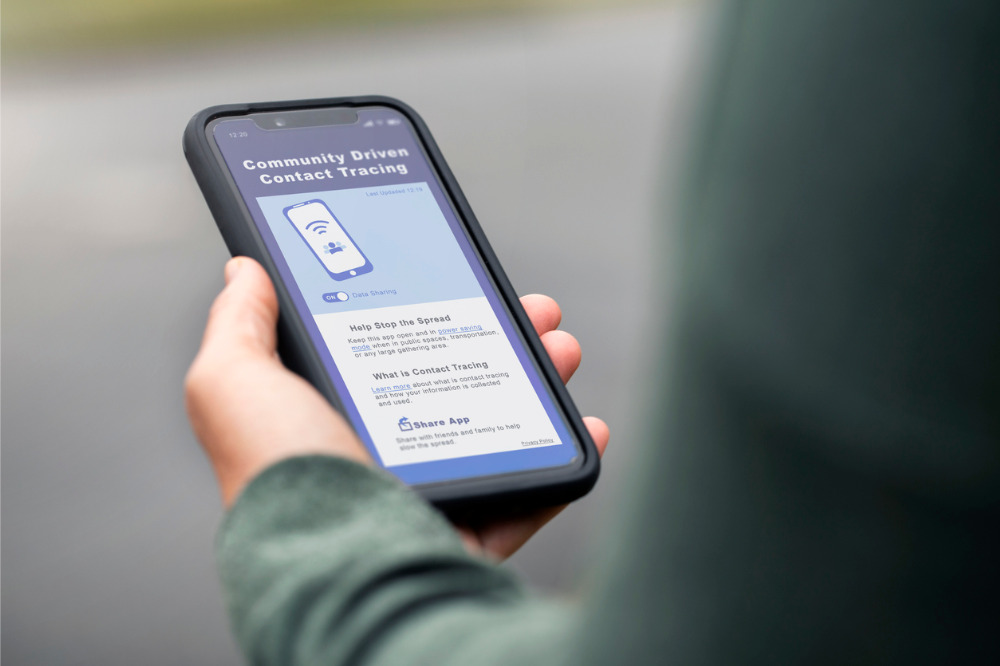 The Canadian Centre for Cyber Security has announced that it has taken down thousands of fake government websites, emails, and notification apps – but data suggests that many Canadians still fell prey to these scams.
An email statement from the centre's spokesperson Evan Koronewski said that the fraudulent websites are impersonating the federal government to "deliver fake COVID-19 exposure notification applications, designed to install malware on users' devices." That malware was created to steal personal information or money from unsuspecting users.
The centre also revealed in its statement that it has helped remove more than 4,000 fraudulent websites and/or email addresses since March 15, 2020. Koronewski added that some cases, the sites pretended to be the Public Health Agency of Canada or the Canada Revenue Agency.
"This work continues each and every day as we identify and remove more of these fraudulent domains," Koronewski told CBC News.
Although the centre would not reveal how many Canadians were victimized by these fraudulent websites and emails, data from the Canadian Anti-Fraud Centre found that there were 8,583 Canadian victims of pandemic-related fraud from March 06, 2020 to January 10, 2021.
The scams involved include tricking people into buying fake vaccines and test kits, identity theft, and ransomware attacks. The Canadian Anti-Fraud Centre also said on its website that COVID-19-related fraud has cost Canadians $7 million.