Report: Over half of the world's phishing attacks in Q1 2020 targeted Canadians | Insurance Business Canada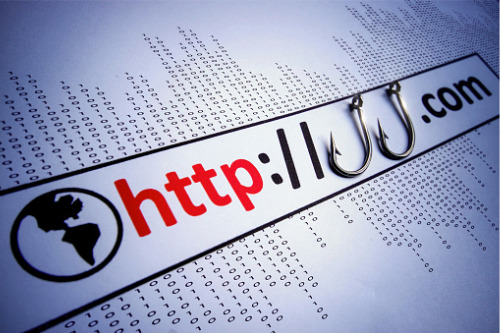 According to a new report by RSA, a Dell Technologies subsidiary, Canada was the most frequently targeted country for phishing attacks during the first quarter of 2020.
A total of nearly 50,120 fraud attacks were recorded by RSA during the first quarter. Phishing remains the most popular method of attack for fraudsters, RSA's Quarterly Fraud Report for Q1 found, accounting for almost 55% of all cyberattacks
The report noted that of global phishing attacks recorded during the quarter, 66% were targeted at Canadians. By comparison, the percentage of phishing attacks in the US – which placed second in overall number – was only 7% in Q1 2020.
In terms of who is launching such attacks, RSA said that the US continues to be the top hosting country, accounting for 60% of ISPs hosting these cyberattacks.
RSA also found that there is an increasing number of fraudsters tricking victims into visiting suspicious domains that resemble real websites – most of which are related to COVID-19 information or treatment. This type of brand abuse attack increased by 12% in the first quarter, and made up over 22% of all attacks in the period.
Darktrace director of enterprise security David Masson commented on the report's findings, explaining why Canada is a popular target for phishing. He suspects that Canada's proximity to the US means attackers from south of the border have no problem writing phishing content in English. Masson also believes Canada's wealth makes it an attractive target for fraudsters.
"We're a rich country," Masson told IT World Canada, referring to Canada's SMB market, the growing start-up community, and Canada's global top ranking in terms of per-capita income.
"This will attract criminals," the security expert stated.