Sompo International global cyber head reflects on market evolution | Insurance Business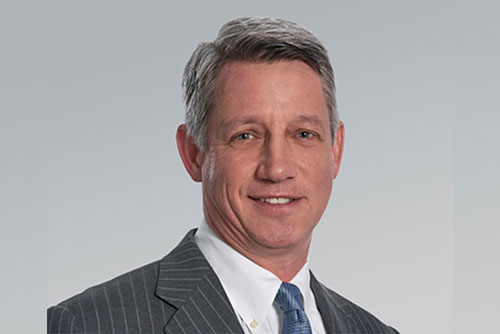 After springing into life in the 1990s to protect the first breed of dot-com companies against network security breaches, the global cyber insurance market has gone from strength to strength. Policies have expanded rapidly to incorporate broad liability coverages, first-party expenses, business interruption, and some are even extending towards property damage.
As the coverage has expanded, so have the types of businesses buying cyber insurance. The earliest adopters included technology companies and dot-com companies, who had to identify cyber threats in their securities registration documents, and so bought cyber insurance as a way to demonstrate they had covered some of their cybersecurity bases. Financial institutions were also early adopters, especially following a number of privacy breaches in the mid-2000s, and they were quickly joined by retailers and healthcare organizations.