Twitter hack highlights pressing cyber concern | Insurance Business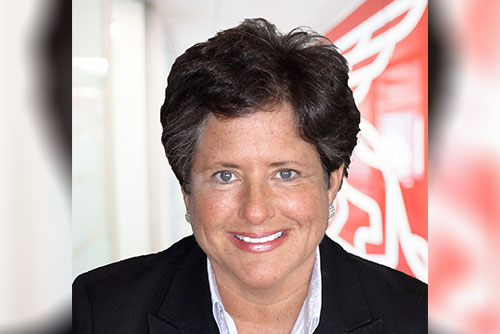 Social networking giant Twitter recently suffered a criminal hack that compromised the accounts of some of its most high-profile users, including celebrities, world leaders and corporate giants like Elon Musk, Kanye West, Bill Gates, Joe Biden, and Barack Obama.
Twitter announced on July 17 that 130 accounts were targeted in the attack. Hackers managed to reset the passwords on 45 of those accounts, and, for up to eight of the accounts, the attackers also downloaded the account's information through the "Your Twitter Data" tool. It is believed the hackers gained access to Twitter's system via a sophisticated social engineering attack. They then posted tweets from the accounts of the high-profile individuals, offering to send $2,000 for every $1,000 sent to an anonymous Bitcoin address. Initial estimates suggest the hackers gained more than $100,000 from the scam.