Aviva Canada and tech accelerator host insurtech event | Insurance Business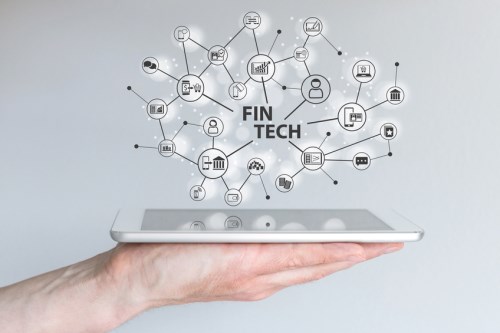 In cooperation with a tech incubator,
Aviva Canada
recently held an event that tackled technology's disruptive effects on the insurance space.
"#InsurTechCanada," jointly hosted by Aviva Canada and OneEleven, invited thought leaders,
start-ups, venture capitals, auto experts, and tech enthusiasts to share their thoughts about how specific industries could be disrupted by technology.
Learn more about technology insurance here.
"We're thrilled to be partnering with OneEleven on this InsurTech Canada series of events," said Aviva Canada chief information officer Ben Isotta-Riches. "Leveraging the power of partnerships and collaboration is in our DNA at Aviva Canada. We've added tech disruptors to our list of valued partners and together we're going to change the industry. This is just the beginning as there will be more insurtech events like these to come."
Want the latest insurance industry news first? Sign up for our completely free newsletter service now.
"We're extremely excited to partner with Aviva Canada on the event series and hackathon initiative," said OneEleven managing director and entrepreneur in residence Haroon F. Mirza. "The success of yesterday's kick-off event shows the value of collaboration between innovation hubs and innovative corporate partners. We're thrilled to play our part to put insurtech on the map in Canada."
On the first day of the event, Ted Graham, head of open innovation at General Motors, served as keynote speaker; in his part, he discussed emerging trends in the tech mobility space. Brian Kobus of OMERS Ventures then held a presentation showcasing Canada's current direction with autonomous vehicles. The day was capped off with a showcase of up-and-coming tech start-ups such as Litmus, Netlift and RepairMatch.
According to a release, Aviva Canada and OneEleven plan to collaborate on even more projects to offer start-ups the right tools to develop their business ideas in the insurance space. Both companies have announced that they will host a joint Hackathon later this year.
Related stories:
Embracing digital: Where to start?
Aviva asks 16,000 staff if their jobs can be done by robots