Canadians want claims paid on cards: Trust | Insurance Business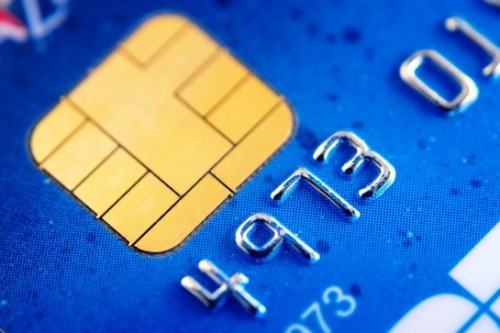 By the time a single cheque is processed it could cost an insurer $37, according to one KPMG survey, making claims payouts a target for efficiency-focused technology.

So what if insurance companies paid claims with prepaid cards offered by companies like Visa or MasterCard, except with an insurance company's branding?

Learn more about banking insurance here.

It's an idea being pushed by People's Card Services, a subsidiary of People's Trust, which refers to itself as "the most experienced card issuer in Canada."

Canadians are among the most rapid adopters of prepaid cards, People's Trust said.
"For the brokers, it's an alternative payment they can issue - some people still prefer cheques, some prefer prepaid card," David Rambaran, People's Trust's manager of business development and sales said.
Want the latest insurance industry news first? Sign up for our completely free newsletter service now.
"It can really help put a smile back on their face in the sense of expediting payments, making sure they're getting their payments on time, basically eliminating the need for endless paperwork and replacing waiting weeks to get their money."
People's Trust said the affinity for the cards in Canada was driven by loyalty reward programs, government assistance programs and urban start-up hubs.
"We've got a lot of fintechs out of Toronto, as well as Vancouver, that we work with and innovation is something that we're proud of," Rambaran said.
In 2013, Canadian insurers paid out a low-ball estimate of $24 billion in home, auto and business claims, People's Trust said, and most of that is written in cheques.
Rambaran added that the private health coverage sector was most ready to jump into the prepaid card world.
"You have a certain dollar amount that you're allowed per family to use: you get that card issued and you get a pair of glasses, or some dental work done," Rambaran said.


Related stories:
2017 will be a year of disruptions for P&C: EY
Sun Life to open Silicon Valley-like location in Ontario