Ditching the disintermediation hype | Insurance Business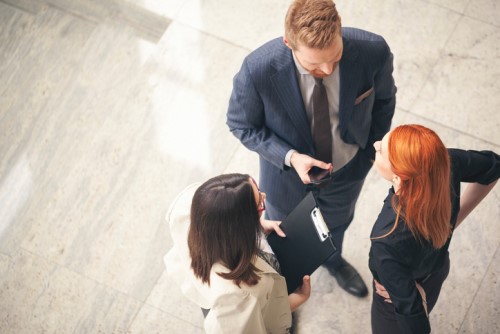 There's a lot of white noise in the insurance industry around the notion of technology-driven disintermediation. Traditional brokers are having to navigate an increasingly busy playing field, competing against fast-emerging insurtech firms and direct-to-consumer carrier solutions.
Some naysayers are preaching the demise of the broker, but others, like Mark Purowitz, US Insurance M&A leader, principal, Deloitte Consulting LLP, Deloitte US, do not subscribe to the hype relative to disintermediation. Rather, Purowitz believes there are certain elements of the insurance broking industry that can benefit from technology that enables interaction in a more direct manner.