Federal officials advised to solve today's workforce issues before considering automation | Insurance Business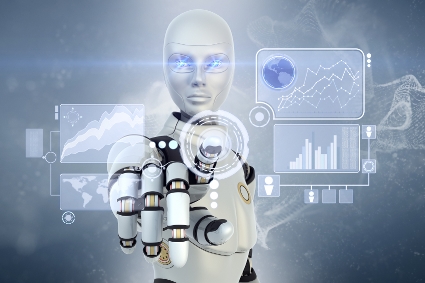 A recent federal budget report is acknowledging how automation could disrupt the country's industries, but experts believe the government should be more focused on how it could address the problems of today's human workers.
Over the summer, documents were prepared for officials at Employment and Social Development Canada (ESDC), which pondered on the increasing applications of automation in the workforce. The documents were obtained and disclosed by The Canadian Press under the Access to Information Act.
The report noted that the jobs most at risk of being replaced by robots are those that are repetitive in nature, such as an assembly line. Several professional jobs – such as journalism, underwriting, and financial advising – were also mentioned by the report, citing instances of software programs being used to fill in for human professionals.
The documents posit that new jobs will be created as technology replaces older ones. The issue in all this – the report pointed out – is that no one knows if enough jobs will be created to replace those lost to the robots, nor if they will be as well-paid.
Want the latest insurance industry news first? Sign up for our completely free newsletter service now.
"We cannot know what future jobs will be created or whether enough of them will be created to offset displaced workers or whether automation will offset the pressures arising from slowing labor force growth," the document read.
Although the federal government has a right to worry about the disruptive impact of automation, experts believe that officials need not look too far in the future to see the human workforce struggling.
"Many of the trends that may concern us about technology and automation in terms of what their impacts could be on workers are already happening and that's, I think, the missing piece here," said Mowat Centre policy director Sunil Johal of the University of Toronto.
"People are projecting this into, well, in 10 years we may be in a difficult situation. The reality is many Canadians are already ill-served by government policies when it comes to skills training, when it comes to employment insurance, when it comes to the broader suite of public services to support Canadians."
A separate Oxford University research project in 2013 suggested that 47% of all jobs risk being automated – telemarketers, tax-preparers, and insurance underwriters were the ones most at risk of being replaced, the study noted.
Related stories:
2017 will be a year of disruptions for P&C: EY
Aviva asks 16,000 staff if their jobs can be done by robots