Gore Mutual assigns new director for Western Canada operations | Insurance Business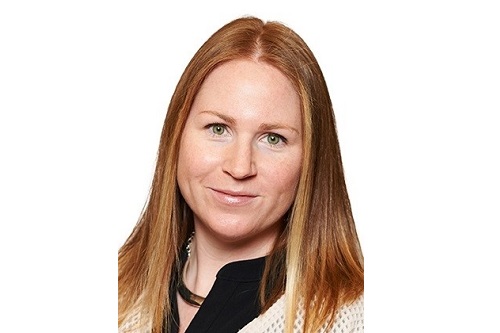 Gore Mutual has appointed Kate Hogan to serve as its new director of Western Canada, with the aim of "creating more opportunities for growth with insurance brokers in the region."
Hogan will lead Gore Mutual's personal and commercial underwriting, as well as business development teams in Western Canada. From her downtown Vancouver location, she will focus on improving broker relationships and positioning the company for further growth, a release said.
She previously held senior management and executive roles at Aviva and PwC.
Paul Jackson, Gore Mutual chief marketing and distribution officer, mentioned in a statement that the company has been operating in British Columbia since 1935, building a solid reputation as a dependable partner to local brokers.
"We're investing more than ever before in Western Canada and Kate's appointment signals our intention to think much more ambitiously about expanding and strengthening our business with brokers across the region," Jackson added.
"I'm very excited for this opportunity to help shape Gore Mutual's future throughout Western Canada," Hogan commented. "My team and I will work to further establish Gore Mutual as a leading market in the region. We will be focused on strengthening our commercial capability in pricing, risk selection and business processing. We'll also continue to transform our personal property product and pricing sophistication."
Read more: Gore Mutual marks 180th anniversary
Last month, Gore Mutual celebrated its 180th anniversary. President and CEO Heidi Sevcik remarked in an earlier statement that the company's history is filled with "smart, ambitious people" who have helped Gore Mutual evolve and grow with their innovative ideas.