Machine learning-powered insurtech Foxquilt launches in Alberta and BC | Insurance Business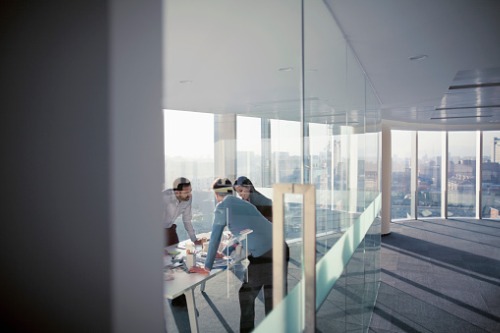 Foxquilt, a company that utilizes machine learning and "social grouping" to make insurance more affordable, is launching its services in Alberta and BC this month.
The expansion comes as Foxquilt consolidates its presence and client base in Ontario; the company explained in a release that this expansion into western Canada will allow more customers to access its "unique and modern twist" on home and business insurance.
"After a strong start in Ontario this past year, our team is looking to bring Foxquilt's simple and tailored insurance solutions to Western Canada, beginning in Alberta and BC," said Foxquilt co-founder Mark Morissette. "Our goal is to offer our innovative insurance products to more Canadian small business owners and consumers - all while bringing value through our group sharing model and our customized solutions."
Foxquilt allows all customers to join "social groups" based on their profession, hobbies, or even lifestyle passions. This allows, for instance, clients with a side business to join Foxquilt's "Side Hustlers" community and enjoy group savings on their insurance with other side business owners.
The company also utilizes it own machine learning and behavioural science platform to aid customers in finding the best possible coverage at an ideal price level.
Read more: Top 10 insurtech companies in Canada
Foxquilt was recently named one of Canada's top insurtech companies to watch out for by Tracxn.