TD Insurance launches online insurance platform | Insurance Business Canada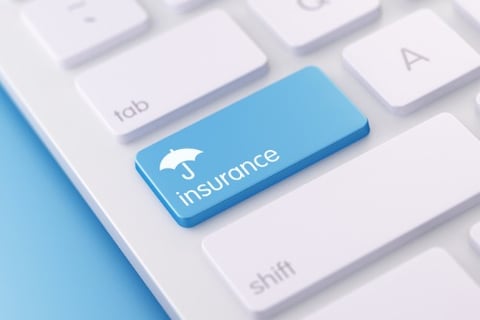 In line with the current stay-at-home economy – and to provide customers with a convenient insurance option – TD Insurance has launched its own national "buy online" platform, allowing Canadians to purchase home and auto insurance policies through their home PC or mobile devices.
In a release, TD Insurance announced that it is "the first insurance group in Canada to offer online services of this kind nationally." The company also said that the new platform allows customers to easily research and purchase (if they are eligible) home (including condo and tenant insurance) and auto insurance directly from TD Insurance's website.
"We keep our customers at the centre of everything we do," said TD Insurance president and CEO Raymond Chun. "We know that there is unmet demand for simple and fast digital insurance services in today's connected world. Savvy insurance customers want the option to research, compare, and buy easily online."
Chun added that TD Insurance's approach to quotes and purchasing is focused on making it easier for Canadians to be well-informed on insurance, as well as allowing them to seamlessly enroll for their coverage needs.
TD Insurance's online purchasing platform builds upon the success of the company's proprietary TD Insurance App. The app allowed 85% of eligible customers to take advantage of digital tools like photo-based estimating to evaluate vehicle damage, while also tracking repairs and claims. The app also saw a 55% year-over-year growth in downloads.
According to TD Insurance, customer use data showed an increase of more than 100% in digital self-service transactions year to date.
"2020 has shown us that buying insurance online direct is a necessity – not a convenience – for Canadians who now prefer to purchase home and auto insurance end-to-end without the need for an in-home or office visit to complete," said Chun. "It's important for us to stay ahead of the pace of change; ultimately, our primary purpose is to forge deeper connections with our customers to create even more personalized, connected experiences that they have come to expect from TD Insurance."