The Co-operators creates insurtech investment fund | Insurance Business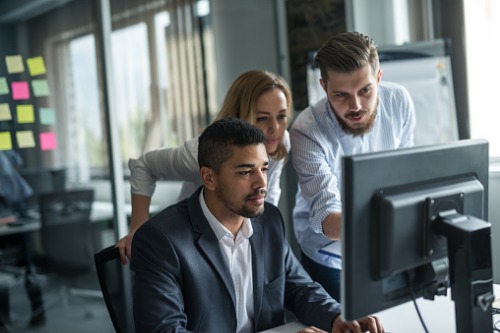 The Co-operators has established a fund that will better facilitate the insurer's investment in insurtech firms.
According to a release, the fund will primarily focus on investment priorities that are aligned with three themes: meeting emerging and underserved insurance needs, enriching the resiliency of Canadians, and adapting to the changing nature of transportation.
"Innovation is key to providing financial security for Canadians and communities," commented The Co-operators president and CEO Rob Wesseling in a statement.
Wesseling added that The Co-operators is willing to collaborate with insurtechs that offer cutting-edge technology and solutions which "meet the changing needs and preferences of [the company's] clients."
The Co-operators entered into its first partnership with an insurtech last year; the insurer teamed up with Slice Labs to launch a new digital brand, called duuo by Co-operators. Powered by Slice Labs' cloud services, which enables insurers to easily create on-demand digital insurance products, duuo provides customers with on-demand coverage whenever they put up their homes for sharing via services such as Airbnb.
Read more: The Co-operators launches on-demand insurance product for homesharing hosts
At present, duuo offers homesharing insurance coverage in nine provinces – Ontario, British Columbia, Alberta, Saskatchewan, Manitoba, New Brunswick, Nova Scotia, Newfoundland & Labrador and Prince Edward Island.