The Co-operators launches new digital insurance brand | Insurance Business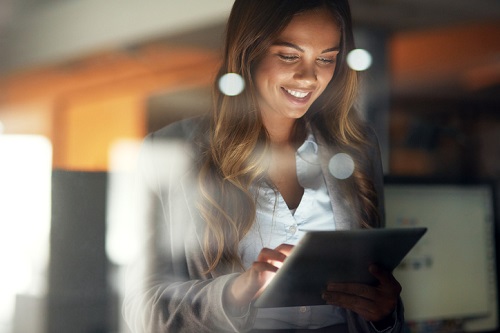 The Co-operators has entered into an exclusive arrangement with insurtech company Slice Labs to deliver a new digital insurance brand in Canada.
Under the new brand "duuo by Co-operators," the insurer will leverage Slice Labs' Slice Insurance Cloud Services (ICS) platform to create on-demand insurance solutions that "satisfy emerging digital economies," a release said.
The first product to be launched under the brand provides pay-per-use homeshare insurance underwritten by Co-operators General Insurance Company, designed for hosts using home sharing platforms like Airbnb, HomeAway, and VRBO.
"We were founded in 1945 by a small group of farmers and social pioneers who found that their needs were not met by traditional insurance offerings, so they found a new way of protecting their financial security in a time of need," said The Co-operators Group president and CEO Rob Wesseling.
"Our new business partnership with Slice is the 21st century version of this mindset, it will allow us to meet the underserved insurance needs of Canadians participating in a highly innovative digital economy. Our shared vision of ensuring that everyone can be protected with the most intelligent and customized insurance possible makes this partnership very exciting."
A release said that The Co-operators selected Slice Labs as its insurtech solutions provider since the latter is capable of developing customized digital insurance products with "exceptional customer experiences."
"Consumer expectations continue to evolve in Canada alongside rapid technology advancement," commented Slice Labs CEO Tim Attia. "Our business partnership has the potential to continue to foster change in Canadian lives on the scale of what The Co-operators first achieved over 70 years ago, but at a faster rate due to Slice's technology, which is also proudly developed by Canadians in Ottawa."
Related stories:
The Co-operators partners with non-profit to build homes for local community
The Co-operators appoints veteran as new EVP and CFO