Aviva fights climate change by joining UN campaign | Insurance Business Canada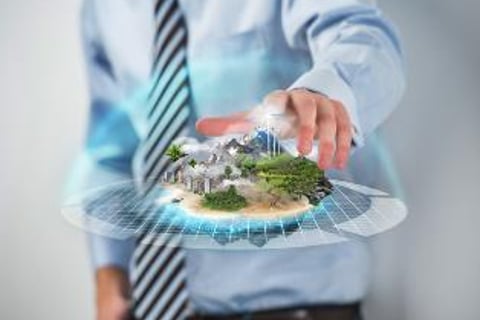 Aviva, the UK insurer which has substantial operations in Canada, has become the first insurer to join the "Climate Neutral Now" campaign of the United Nations, reaffirming the company's commitment to zero-carbon operations.
Climate Neutral Now is a global community of organizations that have vowed to become climate neutral by the second half of the 21st century.
Learn more about Aviva's products here.
Aviva will be among the ranks of global powerhouses that are already part of the campaign. These firms, which include Microsoft, Adidas and Sony, "are not only taking action to tackle climate change themselves, but champion the need for action and encourage others to do the same," said Patricia Espinosa, executive secretary of the UN Framework Convention on Climate Change.
"We hope that by joining a UN level international campaign we will encourage other organizations to understand the vital importance of measuring, reducing and offsetting carbon emissions to help tackle climate change now," said Kirsty Cooper, Aviva's group general counsel.
Want the latest insurance industry news first? Sign up for our completely free newsletter service now.
The insurance giant has worked with climate and development experts ClimateCare for its carbon-offset program. Aviva has also been measuring its operational carbon for nearly 20 years while seeking ways to reduce impacts through focused property management, use of energy efficient technologies, and the purchase of renewable electricity.
According to Zelda Bentham, Aviva's head of sustainability, the insurer has achieved a 46% reduction in its global emissions since 2010.
"We see this work as part of our role to be a 'good ancestor'. It is also aligns with our business imperative to reduce risk and ensure our long-term business viability," Bentham said.
Related stories:
Floodplain maps back in Canada
Canada moves to improve severe weather detection