Downtown Gatineau oil spill contaminates Ottawa River | Insurance Business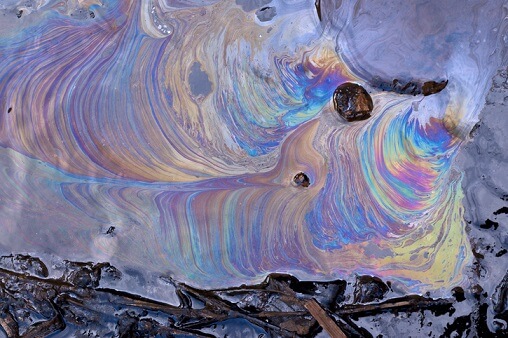 A large but undefined amount of heating oil has found its way into the Ottawa River following a spill in downtown Gatineau.
The spill ironically occurred near the offices of the provincial environment ministry.
According to ministry spokesperson and Outaouais Environmental Control Center regional director Alexandre Ouellet, the spill happened at 170 rue de l'Hôtel de Ville during a delivery the week before Christmas.
An initial statement by the Quebec Ministry of Environment and Fight Against Climate Change said that the spill was between 700 and 1,200 litres. A later report pegged the spilled amount to around 200 to 300 litres.
Ouellet said that the oil spilled on to the pavement and found its way into a storm drain, which flows into the Ottawa River. The minister offered assurances that an environmental emergency team has been dispatched to mitigate the damage and to ensure the safety of the public.
The minister additionally claimed in a statement on December 23 that the impact of the spill to the river is still low.
CBC News reported that the Ottawa River is a source of potable water for up to two million people.
"An oil spill in the aquatic environment is never good news," said Patrick Nadeau, executive director of Ottawa Riverkeeper, a charity organization dedicated to keeping the river and its tributaries safe.
Nadeau added that the oil spilled into the river while it was still covered in ice, which could complicate any clean-up.