Waste disposal company pleads guilty, is fined for violating environmental rules | Insurance Business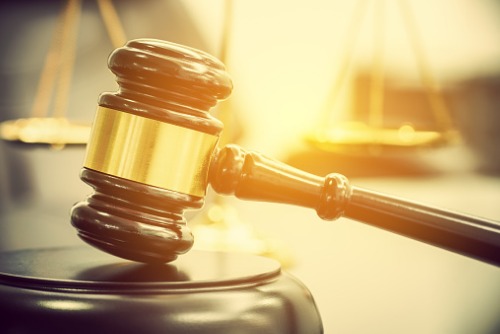 A waste disposal company based in Toronto has been fined thousands of dollars for violating federal environmental rules.
GFL Environmental has to pay a $300,000 fine after pleading guilty earlier this week to two counts of contravening regulations for selling tetrachloroethylene to owners or operators of dry-cleaning facilities that did not meet regulatory standards.
The charges were laid following an investigation led by Environment and Climate Change Canada enforcement officers, Northern Ontario Business reported. As a result of the conviction, GFL will be added to the Environmental Offenders Registry.
The substance tetrachloroethylene, also known as PERC, is typically used as a dry-cleaning solvent. However, it is considered a dangerously toxic substance under the 1999 Canadian Environmental Protection Act. Airborne particulates of the substance can damage plants, and enough dosage can even contaminate ground water.
Companies are prohibited from selling PERC to dry cleaners unless the dry-cleaning facility is compliant with the equipment specifications laid out by the law.
The $300,000 fine will be directed to the Environmental Damages Fund, which is managed by Environment and Climate Change Canada. The fund is used to support environmental projects.
Related stories:
Ski resort fined for unlawful removal of endangered pine trees
Transport Canada provides more than $17 million for industrial park cleanup