First Nations call for improved financial protection against mine disasters | Insurance Business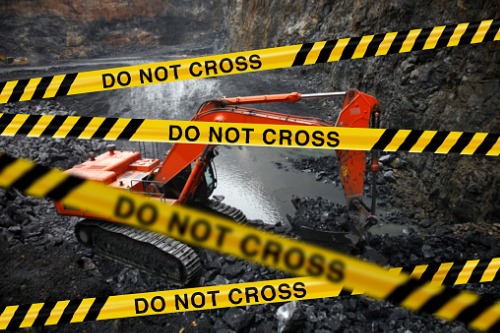 A group representing the interests of First Nations in British Columbia is calling on the provincial government to close a loophole that allows mining companies to skip on financial assistance following a mine disaster.
The BC First Nations Energy and Mining Council made its call on the eve of the five-year anniversary of the Mount Polley mine dam spill by Imperial Metals. The province had ordered Imperial Metals to clean up the massive spill, but no environmental charges were placed against the company.
According to a report by the BC First Nations Energy and Mining Council, if a company like Imperial Metals went bankrupt as a result of environmental charges, the public could be on the hook for the remaining costs.
The report recommends that the province implement a tiered scheme of financial assurance, where mining companies would have to put up money either through a bond or third-party insurance to pay for the costs of a disaster. This would then be paired with assistance from the mining sector as a whole, possibly via a pooled fund.
Such financial assurance already exists for Canadian pipelines, tankers, offshore drilling, rail lines, and nuclear power plants, the report explained.
"BC has a polluter-pay policy under its Environmental Management Act, but that's not the reality on the ground," said BC First nations Energy Council mining lead Allen Edzerza.
Edzerza, who is also a member of the Thaltan First Nation, added that by accepting the recommendations, the government ensures that polluters pay whenever there's a disaster. The government will also help reduce another Mount Polley by giving mining companies a financial incentive to reduce risk.
Vancouver Sun reported that the BC Ministry of Energy and Mines did not immediately have a response to the mining council report.