US company fined almost $3 million for 2016 fuel spill in BC First Nations territory | Insurance Business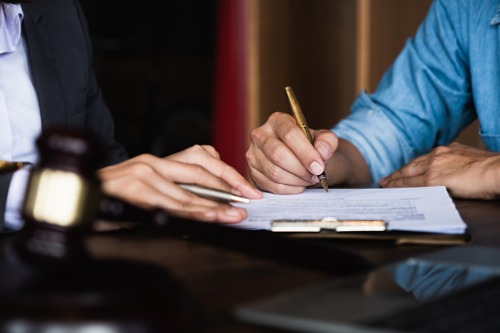 A fine of over $2.9 million has been levied against Kirby Offshore Marine after the company pleaded guilty to its part in a diesel spill in 2016.
In October that year, a tugboat owned by the Texas-based company ran aground and sank somewhere within a First Nation's fishing territory on BC's Central Coast. The incident led to 110,000 litres of diesel and heavy oils being spilled into the water.
During an investigation last year, the Transportation Safety Board found that a crew member on the boat missed a planned course change because he fell asleep while alone on watch.
The decision to fine Kirby Offshore Marine was handed down in Bella Bella, BC. The company pleaded guilty to three of nine charges in the criminal case. The guilty pleas are related to separate counts under three laws: the Fisheries Act (for harming fish), the Migratory Birds Convention Act (for harming birds) and the Pilotage Act (for failing to have a pilot aboard the vessel at the time of the crash).
CBC News reported that a civil case filed by the Heiltsuk Nation is ongoing.
Heitsuk Nation Chief Marilyn Slett wrote an open letter addressed to Kirby Offshore Marine's CEO, David Grzebinski. Slett said that the fines are "a drop in the bucket for a multi-billion dollar company."
"We both know this sentence does not represent true justice," the leader wrote.
"True justice would mean paying for an environmental impact assessment, admitting civil liability and working openly and honestly to address compensation and remediation for the harm caused by the spill."