Global environmental coalition petitions insurers to drop Trans Mountain Pipeline | Insurance Business Canada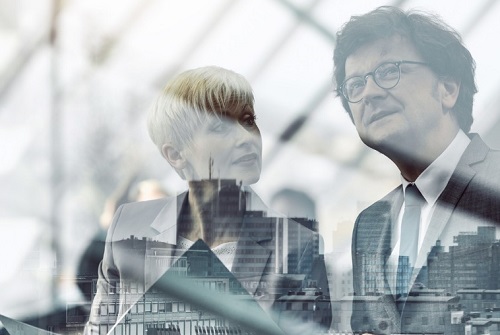 Insurance companies are being called on to drop their policies for the existing Trans Mountain Pipeline due to the environmental and political risks surrounding the project.
The petition comes as the Canadian federal government – which had purchased the Trans Mountain Pipeline and the expansion from Kinder Morgan – looks to renew its liability insurance for the existing pipeline.
A global coalition of 32 environmental, indigenous, and citizen groups is asking the insurers to cancel their policies ahead of the August 31 renewal deadline. The coalition, with the help of advocacy organization Stand.earth, has sent these insurers a letter that also asks them – as well as other companies considering insuring the pipeline expansion – to not insure any future oil sands projects.
Citing the Carnegie Oil-Climate Index, the coalition said in its letter that the Canadian oil sands are one of the dirtiest, highest carbon sources of oil on the planet. The letter also cited a recent study published on the scientific journal Nature, which found that emissions from the oil sands have been vastly underreported by as much as 13% to 123%.
So far, only 12 insurance companies out of the 27 who received the letter have responded, a release from Stand.earth revealed.
Some insurers have shown support for the coalition.
Generali said it is not currently insuring the project and pledged not to be involved in the future. Swiss Re mentioned its policy that it does not insure tar sands projects, and that it abstains from business transactions violating the rights of local communities.
One insurer said that it would continue to insure the pipeline, but added that it will also take a cautionary approach.
Zurich – listed on the certificate as the primary liability insurer of the Trans Mountain Pipeline – said it would continue to insure the project while having discussions with the Canadian government on whether the existing pipeline would allow the country to meet its climate commitments under the Paris Agreement. Zurich's response did not comment specifically on the expansion of the Trans Mountain Pipeline.