Transport Canada provides more than $17 million for industrial park cleanup | Insurance Business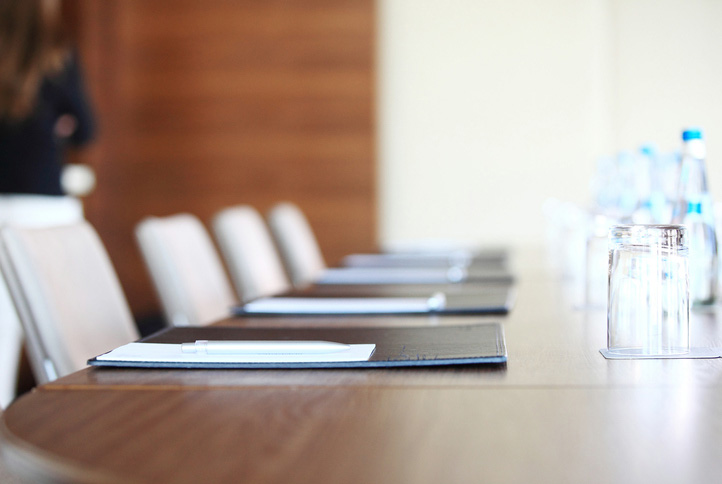 Transport Canada has awarded a contract worth more than $17 million to help remediate Laurel Point Park in Victoria, BC, a former industrial site once involved in the production of paint.
According to an announcement made on behalf of Transport Minister Mark Garneau, QM/JJM Contracting JV has been contracted to remove contaminants from the park's soil and harbour. Remediation work is expected to begin early next month and would take 12 to 18 months to complete, The Times Colonist reported.
The contractor's work will include removing about 35,000 cubic metres of contaminated soil, replacing it with clean soil.
After remediation, officials said that they would continue to test samples from the site and conduct risk assessments in the years to come. Cost for the testing and assessments could reach $300,000.
The British American Paint Company occupied the Laurel Point Peninsula from 1906 to 1975. The manufacturer had established a factory in the area that produced paints, varnishes and lacquers. Both paint and raw products were stored at the site, in underground and above-ground storage tanks.
However, the tanks were not enough to keep the site from becoming contaminated over the years. Substances found in the former factory's soil such as metals, petroleum hydrocarbons, chlorophenols and polychlorinated biphenals (PCBs) were found to have exceeded regulatory standards.
Although park users are not considered at risk, park and construction workers are not as fortunate due to potential repeated exposure to soil disturbances. They will have to use protective equipment, among other measures.
Related stories:
Experts: Proposed NS spaceport could lead to "disastrous" ecological harm
Mining company fined $100,000 for violating fisheries law