Experts: Proposed NS spaceport could lead to "disastrous" ecological harm | Insurance Business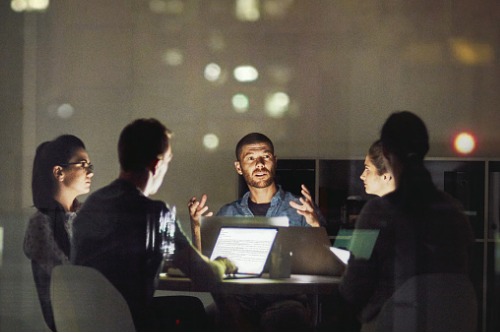 A planned spaceport in Nova Scotia – Canada's first – is drawing concerns from both federal and provincial government staff over the potential environmental risk it poses.
Staffers made 25 submissions to the province's Environment Department in response to an environmental assessment of the spaceport project. One of the submissions even questions whether the Crown will be properly covered by insurance in the event a foreign country that uses the launch site files a claim for damage.
The developer of the project, Maritime Launch Services, is building a private commercial launch site in Canso – a launch site that would also be open to other countries looking to launch commercial satellites into orbit.
While the developer submitted an environment assessment in June which promised that it would adopt "mitigation strategies and best management practices" to minimize the spaceport's impact on the immediate environment, several reviewers criticized the document for lacking proper analysis and information, CBC News reported.
Environment Department manager Neil Morehouse noted in a submission that the assessment lacked any mention of how an explosion, leak, or crash would affect the nearby Canso Coastal Barrens Wilderness Area (CCBWA).
"Soils here are very thin and because of the cold wet climate, have taken centuries to form," Morehouse said in his submission. "Any liquid spill cleanup would end up removing all soil to bedrock. The proposal suggests that a launch failure is very unlikely, but if it did occur in CCBWA, it would be disastrous."
Air quality issues were also raised by critics.
Johnny McPherson of the Environment Department's air quality unit said in his submission that the combustion of fuel from the spaceport results in black carbo, which is "harmful if inhaled." Other emissions, McPherson added, can increase ground-level ozone, "a pollutant that directly affects human health."
Insurance in the event of damage and/or environmental contamination was also a point of concern for some staffers.
Notably, a submission from the Global Affairs Canada department questioned whether Maritime Launch Services would include the Crown as a beneficiary in the event that a foreign country makes a claim of damage from a space object.