Experts: Proposed NS spaceport could lead to "disastrous" ecological harm | Insurance Business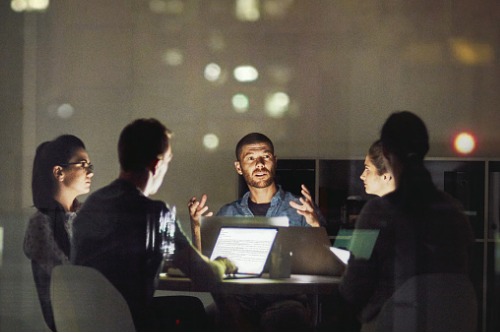 A planned spaceport in Nova Scotia – Canada's first – is drawing concerns from both federal and provincial government staff over the potential environmental risk it poses.
Staffers made 25 submissions to the province's Environment Department in response to an environmental assessment of the spaceport project. One of the submissions even questions whether the Crown will be properly covered by insurance in the event a foreign country that uses the launch site files a claim for damage.