US officials say Enbridge lacked insurance for proposed pipeline | Insurance Business Canada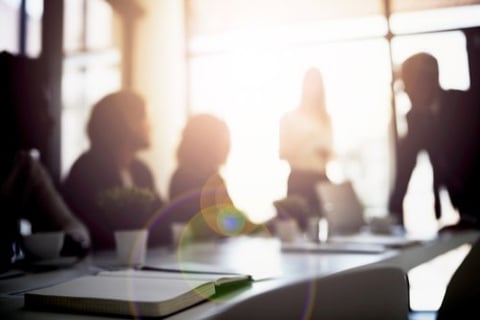 US state officials have concluded that Canadian energy company Enbridge lacked adequate insurance to cover for any possible spills related to a proposed pipeline project in Minnesota.
Enbridge is proposing to build a pipeline, called "Line 3," that would carry oil from Canadian tar sands to the western edge of Lake Superior.
Milwaukee Journal Sentinel reported that, last month, the Minnesota Department of Commerce determined on two separate reviews that Enbridge lacked sufficient insurance coverage for spills.
Enbridge responded, saying that regardless of the state of its coverage, it "is responsible for clean-up in the unlikely event of a release anywhere along our pipeline system.
"It is the substantial financial strength of this company, combined with our duty to respond and remedy any incident that may occur, that will ensure communities along our system have the protection they need," Enbridge spokeswoman Jennifer Smith said in a statement.
Since the Line 3 pipeline project was proposed, it has faced opposition from both environmental groups and Native American tribes in both Minnesota and Wisconsin.
Wisconsin had also raised its concerns regarding the insurance for the project. In 2015, Dane County required Enbridge to secure US$25 million in special pollution insurance, based on the recommendations of an environmental insurance expert broker. But in the same year, legislators with the state budget committee voted to eliminate the insurance requirement, which is currently under legal challenge.